Book presentation-«The Art of Feeling Nothing"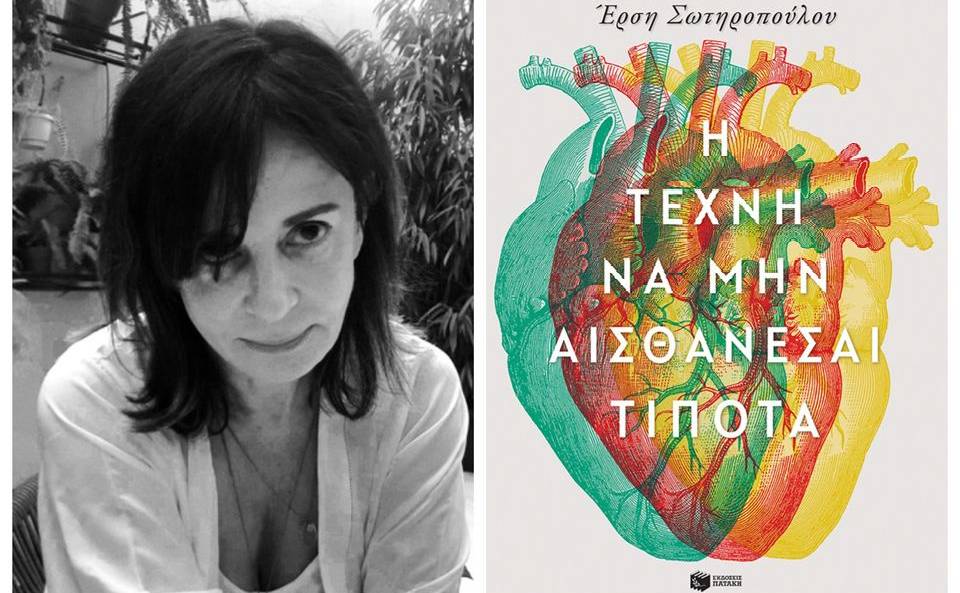 On Thursday, September 28th (at 19:30), the presentation of the book "The Art of Feeling Nothing" by Ersi Sotiropoulos will be held in the outdoor area of the Kalamata Central Public Library (Kalamata Cultural Centre).
Efi Prati (Philologist and member of the Friends of Music Association) will talk with the author. At the same time, excerpts from the book will be read by actors of the Messenian Amateurs Theatre.
OTHER EVENTS IN THE SAME PLACE