S.P.O.K. EFCLIS - Hiking for the whole family but also its four-legged friend...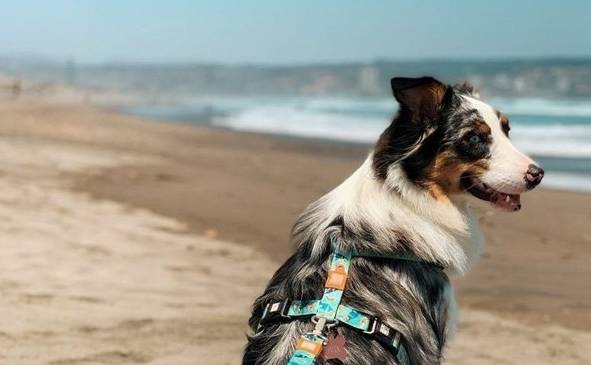 Sunday, the 30th of October, will be a day of joy. Your beloved four-legged dogs will smell, play and enjoy the sea air on Kalamata beach. And all this will be done safely by you, their attendants, having them on a leash.
In the middle of the route, during the group's big stop, there will be water for the dogs, tsipouro and sweets for their companions, and candies for the children.
It was mentioned that it would be a day of play and joy for everyone!!
The participation of each family is fixed at 5 euros, regardless of the family members who will come or how many dogs they will bring with them on the hike.
The club officials will allocate part of the proceeds to purchase food for the Kalamata Animal Shelter.
Start time: 9:30 am in the parking lot outside the ''Filoxenia'' Hotel.
For more information, please call during evening hours on the following telephone numbers: 27210 90627 and 697 425 2234.