3th Flower Exhibition of the Municipality of Kalamata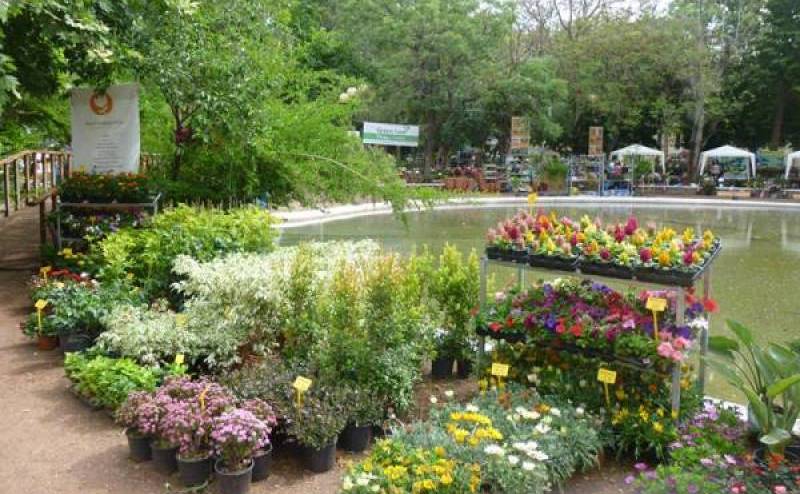 The 9th Flower Show of the Municipality of Kalamata will take place at the Railway Park of the city from Friday the 13th until the 22nd of May.
The opening of the exhibition, which returns after the restrictive measures due to the pandemic, will take place on Saturday at 8 pm.
On the last day, on Sunday the 22nd, an event is organised - something like a parade - with the participation of organisations and clubs, from the Monument of Light in the central square of Kalamata to the Railway Park.