"Painting in the 21st century" - Lectures at the Kalamata Art Centre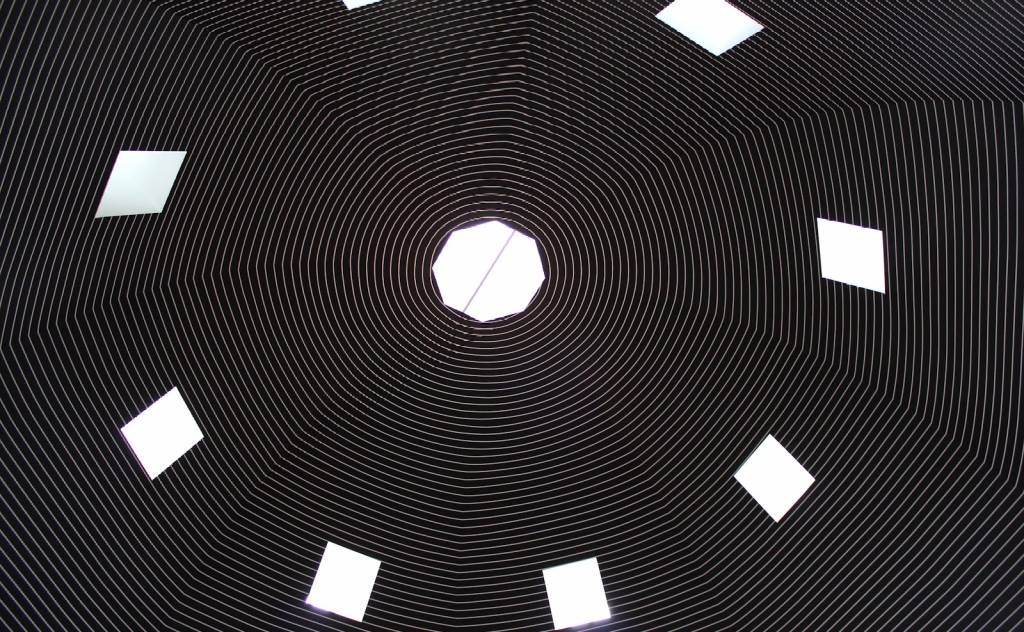 The Art Department of Faris - Kalamata Art Centre organises a series of lectures with the general title: "Painting in the 21st century".
The speaker of these lectures will present artists of the modern period and how they create through a means with timeless evolution. He will demonstrate artists' work, how they perceive space, time, colour and the position of the painting image in the contemporary context. The art of painting develops by renewing its forms, but at the same time, it opens new fields in the whole of the artistic and, more broadly, a more creative interpretation of reality.
PROGRAMME
Friday 13th May, time 20.00
The painting image in the context of postmodernism and beyond (1985 to 2000)
Friday 20th May, time 20.00
The process of painting as a material and a means of capturing reality (2000 to 2010)
Friday 27th May, time 20.00
The new demands: modern meaning of painting (from 2010 up to now)
Speakers: Giannis Ziogas, Painter, Professor, School of Fine Arts of Florina
The University of Western Macedonia.
Certificates of attendance will be given to all participants.
Visual Arts Department Artistic Director: Panagiotis Lambrinidis, Sculptor.
Kalamata Art Centrewithin the Art Workshop, 8, Navarinou str., Kalamata, tel! 2721028864.