"Let's go for a walk" group / "PELOPONNISOS ETHOS" - WORLD TOURISM DAY/Event-Round table discussion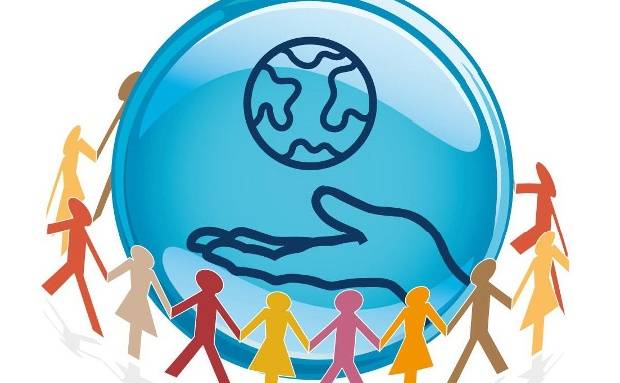 Round table discussion on "Oil tourism: new travel trend - an opportunity for the region of Avia" at the traditional Skarpalezou olive press in the village of Malta (in Varousia) at 7.15 pm.
The following will take part :
- Panagiotis Andrianopoulos, "The roads of olive oil and olives."
- Giorgos Argyroiliopoulos, Kalamata Environmental Education Centre
- Pavlos Grekis, Messenia Chamber
- Giorgos Koutelas, olive oil and table olive connoisseur
- Giorgos Konstantinopoulos, "Peloponnese Ethos"
- Yannis Laskaris, "Initiative for the regeneration of the countryside."
- Maria Monastrioti, "Mama's flavours."
- Basilis Trigilidas, travel agent