"Frikadela" at Koroni's Kindergarten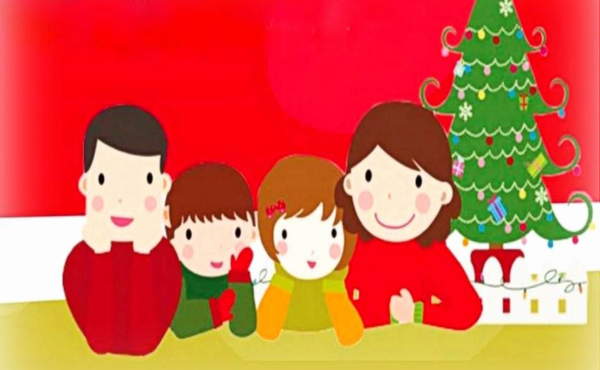 This Christmas, the children of the Koroni Kindergarten will travel to the frozen castle of Frikandela, who... hated carols! Along with them on this beautiful journey, they will take parents and friends who will come to enjoy their performance at the Christmas celebration. Together, they will meet the Frikadela witch of Ev. Trivizas, they will release the symbols of Christmas, solve the mystery of Christmas and show how beautiful this holiday is to the witch.
From this beautiful journey, beloved Santa Claus cannot be missing. He will be there to hand out gifts to the children, take pictures together and sing Peloponnesian carols.
Sweets and treats made by parents and teachers will accompany the celebration. Finally, during the celebration, there will be a bazaar with constructions made by the children and parents, which will be implemented as part of the action "Christmas workshop for parents".
The teachers of Koroni Kindergarten, Christina Kafetzis and Konstantina – Athina Vassiliou, are responsible for organising the Christmas celebration.