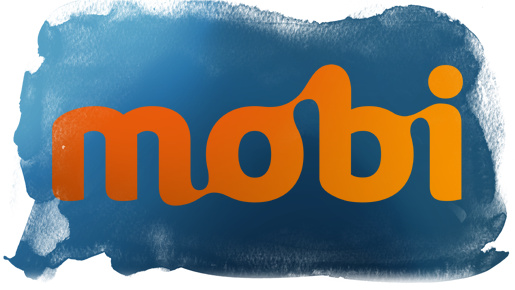 Ano Melpia is a picturesque village, a mountainous settlement built at an altitude of 700 metres on the southeastern slopes of Mount Tetrazio . Ano Melpia, with its stone houses built in a lush landscape, you will find the stone church of Agios Athanasios and the bust of the chieftain of the Greek Revolution Mitropetrovas, who came from this village.
Near Ano Melpia, an important archaeological excavation uncovered findings of a temple built during the Classical times.
If you find yourself in the area, do not forget to visit the church of Agia Theodora, on the roof of which 17! tall trees have sprouted, but also one of the most important archaeological monuments in Greece, the Temple of Epicureius Apollo.