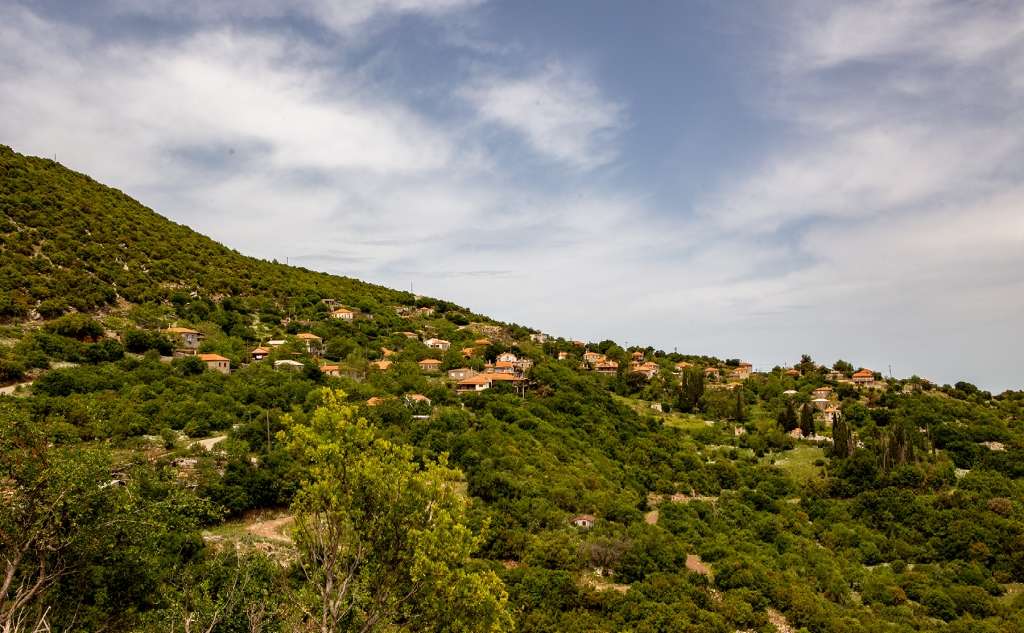 Kouvelas is a beautiful picturesque village with lush vegetation and plenty of water that is perfect for endless nature activities as it is near the river Neda.
The village is carefully taken care of and clean, with renovated stone houses and a nice small square. A winding road starts from Kouvela, which, after 7 km, ends on the banks of Neda in an idyllic location next to the bridge that leads to the opposite slopes and their villages.
Kouvelas was probably named after the "kouvelia", which are containers for the honey they produce in the area.