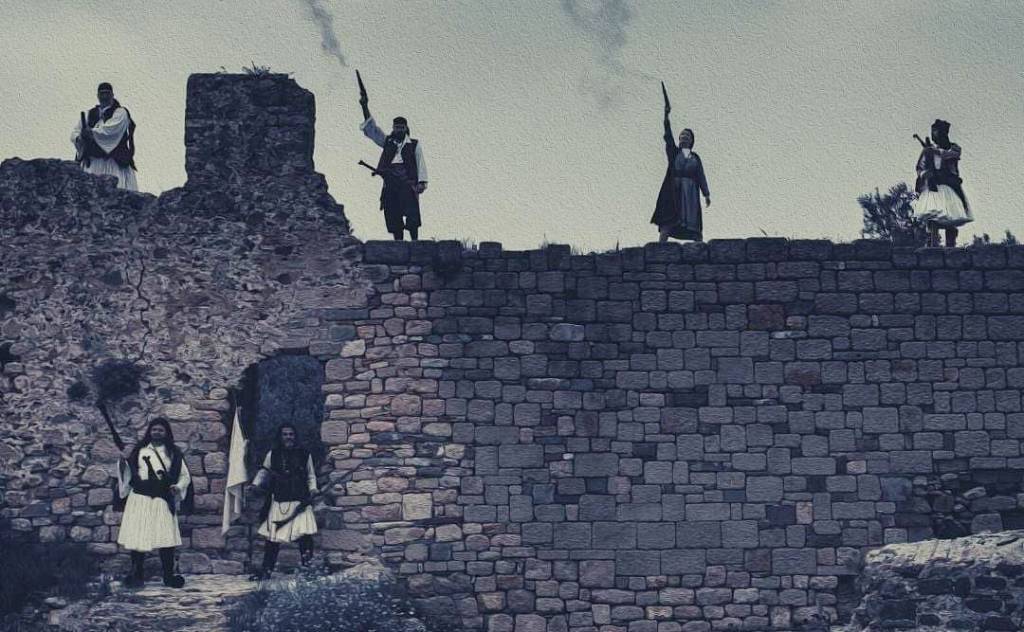 The Koroni Professionals Association, on the occasion of the 200th anniversary of the Greek Revolution, presents the film "Resalto", which refers to the historical event that took place at the Castle of Koroni on February 13th, 1824.
To further disseminate this important event for both Koroni and the prefecture of Messinia, its first screening will take place at the Cultural Center of Kalamata on Saturday, January 22.
The documentary is a creation of the association, under the auspices of the Municipality of Pylos - Nestoros and the Chamber of Messinia. The film was produced & directed by Theodora Drakopoulou and the music was composed by Panos Kourabas.
Event presentation: Marilena Gyfteas