Filmhouse / New Cinema Club of Kalamata - "NOSFERATU, A TERROR AGREEMENT"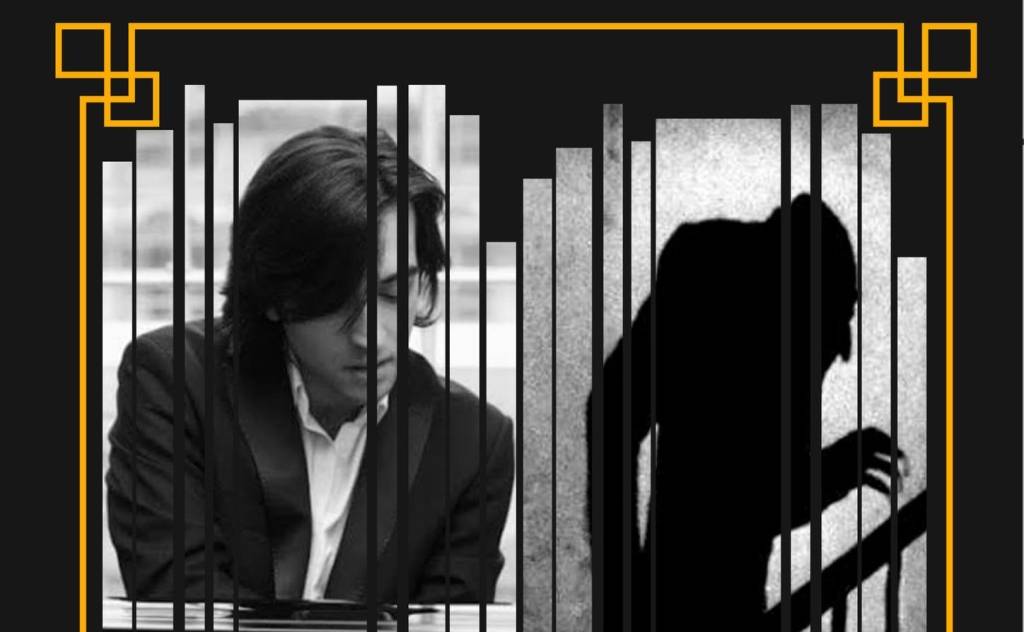 Among the relics of world cinema, Friedrich Wilhelm Murnau's "NOSFERATU, A SYMPHONY OF TERROR" (22-2-2023) is the century-old conviction of a filmmaker in absolute directorial prime, the evergreen specimen of a genre that is unscathed to this day.
It is the first film to exploit the legend of Count Dracula and, at the same time, the first film of German Expressionism to take the protagonists outside the studios and combine the pretentious spiky sets with natural scenery.
The film will be screened with live music by "our" fellow Kalamatian multi-awarded Manos Kitsikopoulos.
Nosferatu
100th anniversary screening, accompanied by original live music by Manos Kitsikopoulos
Fantasy, Horror | K-15 | 1922 | D| 94'
directed by: F.W. Murnau
starring: Max Schreck, Alexander Granach, Gustav von Wangenheim
21:00 | Kalamata Labour Centre | Admission fee 5 euros, admission free for those under 18