Filmhouse / New Kalamata Cinema Club - Petite Maman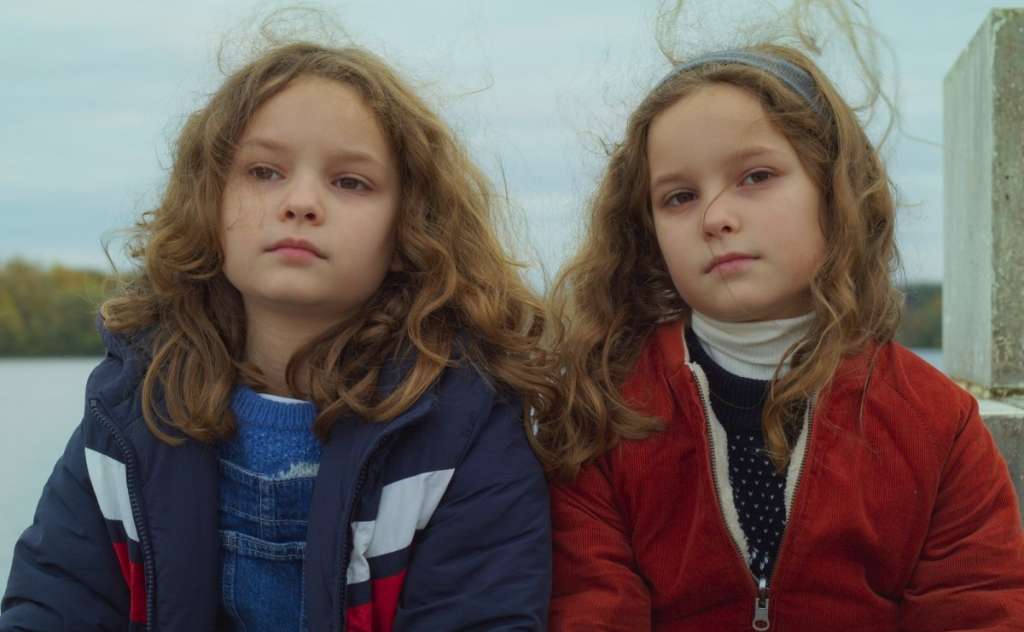 After her grandmother's death, Neli, an eight-year-old girl, helps her parents to empty and organise the house in which her mother grew up. While exploring the nearby forest, Neli meets a girl her age. Her mother will suddenly leave, and the forest, her new friend and the tree house she builds will become her consolation.
The 41-year-old director Celine Shiama stays true to her subject matter, the core of which are issues of female identity and sexual awakening. The creator's sensitive look and the depiction of a fairy tale, but at the same time so realistic world "sink" into the viewer's mind, making watching it a memorable experience.
The film received eight awards worldwide, but its nominations for BAFTA for best foreign language film (2022) and best film at the Berlin Film Festival (2021) have a special place.
WEDNESDAY DECEMBER 07
Petite Maman
Drama, Fantasy | K-12 | 2021 | Fr | 73'
directed by Céline Sciamma
starring: Joséphine Sanz, Gabrielle Sanz, Nina Meurisse
21:00 | Thod. Aggelopoulos Amphitheatre, Kalamata Labour Centre | Entrance 5 euros, admission free for those under the age of 18