Filmhouse / New Kalamata Cinema Club - LE NOTTI DI CABIRIA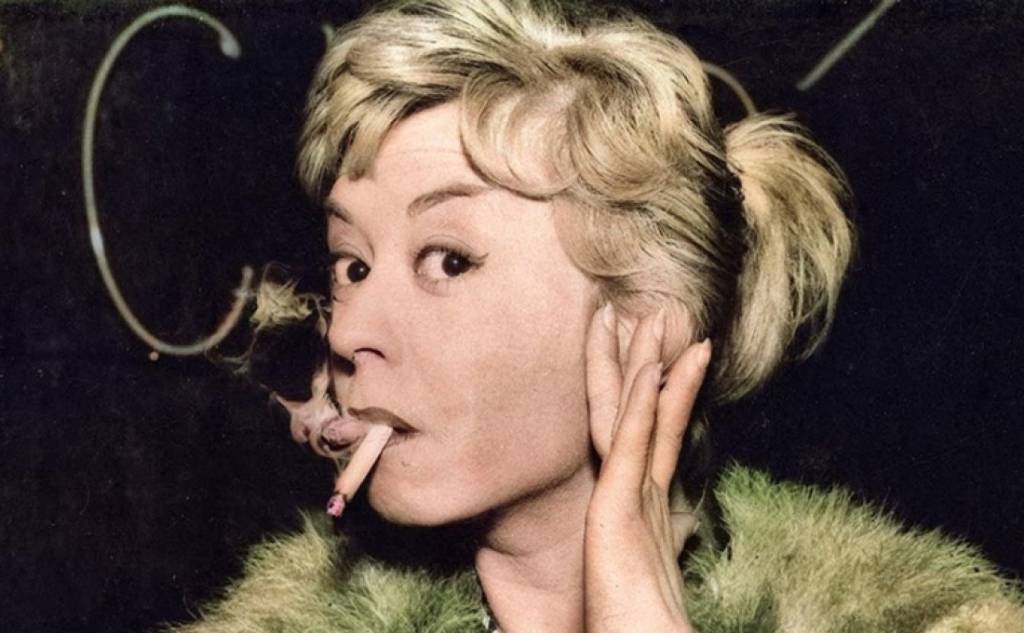 Nights of Cambiria is one of the essential films in Federico Fellini's filmography and one of the greatest - and most heartfelt - performances we've seen on the big screen, from sweeping Giulietta Masina.
A mix of neo-realism and neo-romanticism set against the backdrop of the streets of Rome, "The Nights of Cambiria" show the daily life of a virtuous prostitute in a cruel and inhumane world. The film allowed Fellini to vividly depict social inequality in Italy with the help of Pier Paolo Pasolini in the script and for Masina to indulge in a performance tour de force that would earn her the performance award at the Cannes Film Festival and the Oscar for best foreign film and would inspire Neil Simon to write "Sweet Charity".
Firmly rooted in the neo-realist tradition of his country's cinema, "The Nights of Cambiria" portrays the outskirts of Rome as a vast dump, a swamp where the dreams and lives of the outcasts of an (under)world without hope rot. Behind the shouts, noises, impromptu parties and dancing in the piazzas, the bitterness of life on the fringes lurks, and the difference with the bourgeoisie becomes apparent in Cambiria's visit to the aristocratic Via Veneto, where she is a foreign body seeking Integration. But life turns out to be wonderful even after the crash.
In a microcosm full of lions and wolves, Kambiria tries to fit in and put on her tough face but remains the sheep that will inevitably fall into a predator's trap at some point. Even then, as the shocking final shot reveals, she finds the courage through the tears to crack a smile and break the fourth wall by staring the viewer in the face. Then everything turns into a feline celebration, another cinematic hymn to life with the music of Nino Rota in the background, where everything can start again from scratch.
THURSDAY AUGUST 18th
THE NIGHTS OF CABIRIA – LE NOTTI DI CABIRIA
Comedy, Drama | K-12 | 1957 | IT | 110'
directed by: Federico Fellini
starring: Giulietta Masina, François Périer, Franca Marzi
21:30 | Vista Marina, 8, Salaminos str., Kalamata Marina | Admission fee 4 euros, Admission free for those under the age of 18