Despina Stylianopoulou - Actress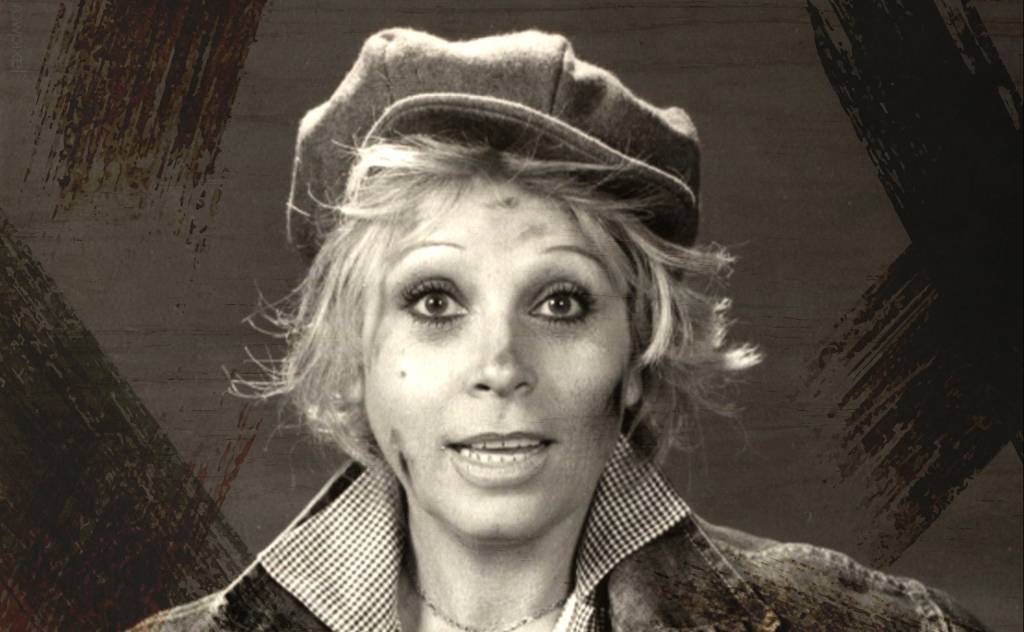 ACTOR OF …"IMMEDIATE ACTION"
The Greek actress Despina Stylianopoulou was born in Messini, on July 8th, 1932. She studied phonetics at the Hellenic Conservatory and theater at the Dimitris Rontiris Drama School, from which she graduated in 1959. As soon as she graduated, she appeared in "Electra" at Dimitris Rontiris' "Piraeus Theater", while, at the same time, she studied at the Law School of Athens. In 1960, she appeared for the first time in the cinema, in Elli Nezeriti's film, "The Stranger of the Night" and since then she has established herself in comedian roles. Her most common role was that of a provincial domestic helper, while she also played the non - leading roles of girls. According to her statements, Aliki Vougiouklaki was the one who pushed her to play leading roles, since she had shot most of her films with her.
1967, was considered by many artistic circles as the "year of Stylianopoulou" because she participated in 12 different films in one year. To date, she has acted in a total of 58 films, such as "Alice in the Navy" (1961), "The man with many children" (1964), "The clever one" (1966), "Oh, this my wife" (1967), " Father, be quiet "(1967)," The cards teller "(1967)," The taxi driver "(1970)," The president "(1972) and many others. Despina Stylianopoulou has also acted in TV series, such as "the Amusement Park" (1974), "Queen Amalia" (19750, "If you existed, I would break up with you" (2007) etc.
From 1973 and for a number of years she was the impresario at the "Avlaia" theater in Piraeus. Also, her autobiography has been published with the title: "Actor … of immediate action", by "Tetragono" publications.