Improvised Stage - Modern fairy tale writing seminar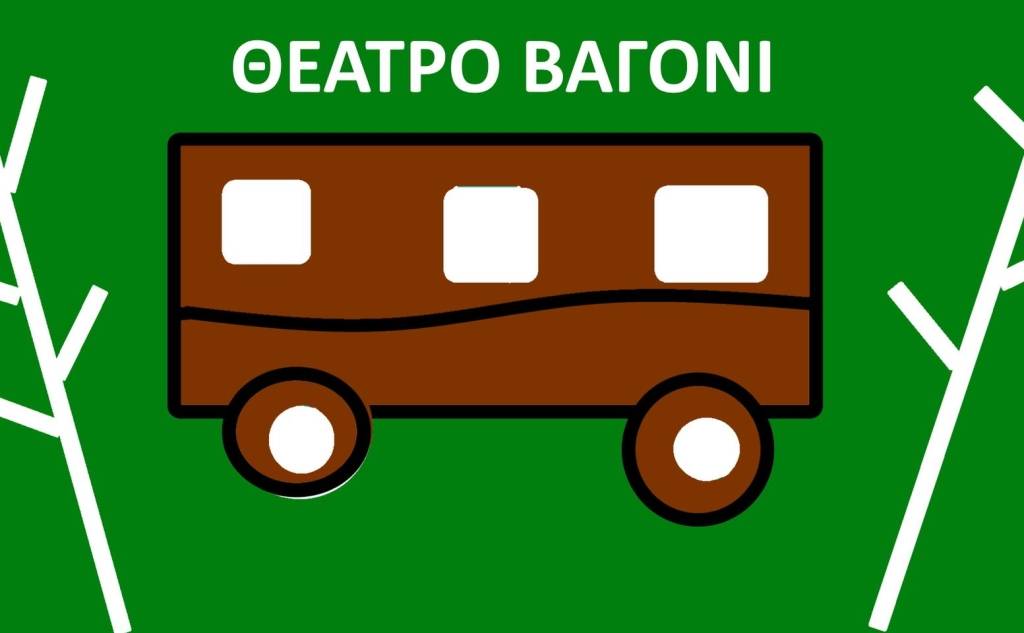 "Life in itself is a wonderful fairy tale", Hans Christian Andersen.
The seminar is addressed to all those who love fairy tales and want to create their own story, creating fairytale worlds while developing their imagination. The seminar will help you with the structure of fairy tales to bring your story to life, whether you are just looking to spend your time creatively or you want to become a contemporary fairy tale writer and publish your stories. Whether you are a beginner or a teacher, tutor, kindergarten teacher, a humanitarian studies student and want to use fairy tales as a teaching tool in education, or you are someone who likes fairy tales and wants to try to write their own, you are welcome to share your story and enrich it through creative exercises, but also to build it through activities that aim to improve the structure of your story.
Seminar topics:
-Origin and significance of fairy tales
-Narrative structure and story design
-Creating heroes and building the fairy tale.
-Choice of subjects, elements and the use of magic.
For six Sundays, 12.00 - 14.00 from November 14th to December 19th.
LIMITED SEAT NUMBER
The seminar can be attended by those who have a vaccination certificate or a 48-hour rapid test.
Cost: 70 euros (payment is made in two instalments, one at registration and one on December 5th)