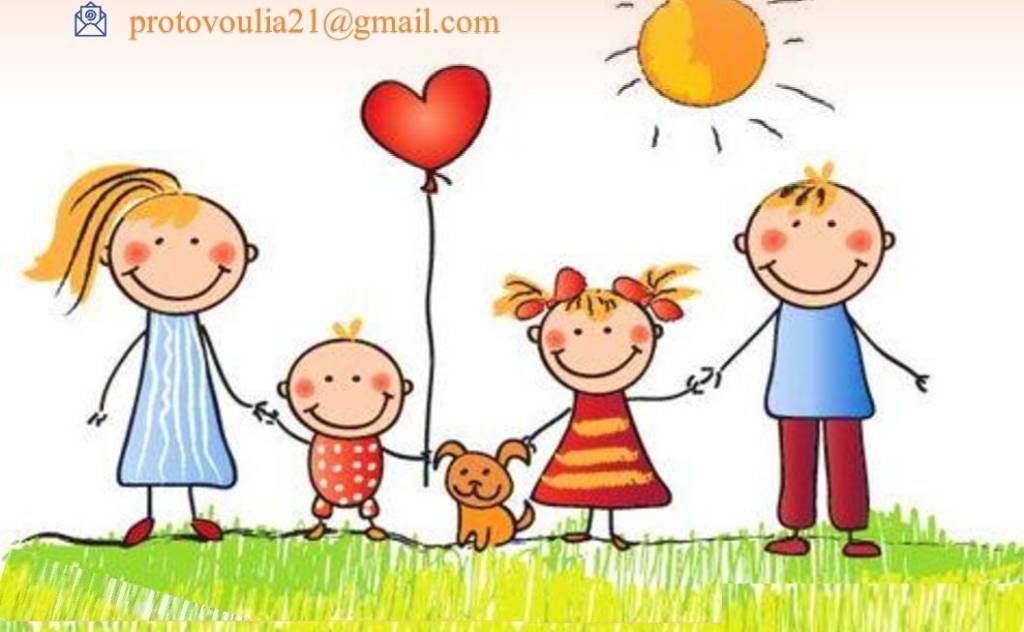 On Thursday, January 19th, the second cycle of the Online Parenting School of the "Domestic Violence Prevention Initiative" Programme for parents and guardians of children aged 7-12 begins. There will be four online meetings via Zoom and one in person at the end of the cycle.
These are individually specialised programmes addressed to parents of children of all ages and future parents. The objectives of the action are strengthening the parental role, developing a meaningful emotional relationship between parents and children, and cultivating a culture of positive management, respect, trust and unconditional acceptance, which are critical pillars for eliminating the reproduction of stereotypes.
Cycle B programme: general coordinator: Antonios Kalligeris. Presenters: Antonios Kalligeris, educator, Iro Stoumbos psychologist, Dimitra Antonopoulos, social worker, Chrysanthi Sofianopoulos educator, Filippa Toumbakari educator.
Details: Thursday 19th January 18.00-20.00: Relationships of the couple - Psychological needs of the child.
Tuesday 24th January 18.00-20.00: Love for the child, but how should it be manifested? What is not love? – How are feelings of disadvantage created?
Tuesday, January 31st, 18.00-20.00: The school environment as a means of socialisation – Church education of the child.
Tuesday 7th February 18.00-20.00: Boundaries in children's behaviour – Discipline.
*Participation in each cycle of seminars is mandatory.