Seminar series from the Municipal Conservatory of Kalamata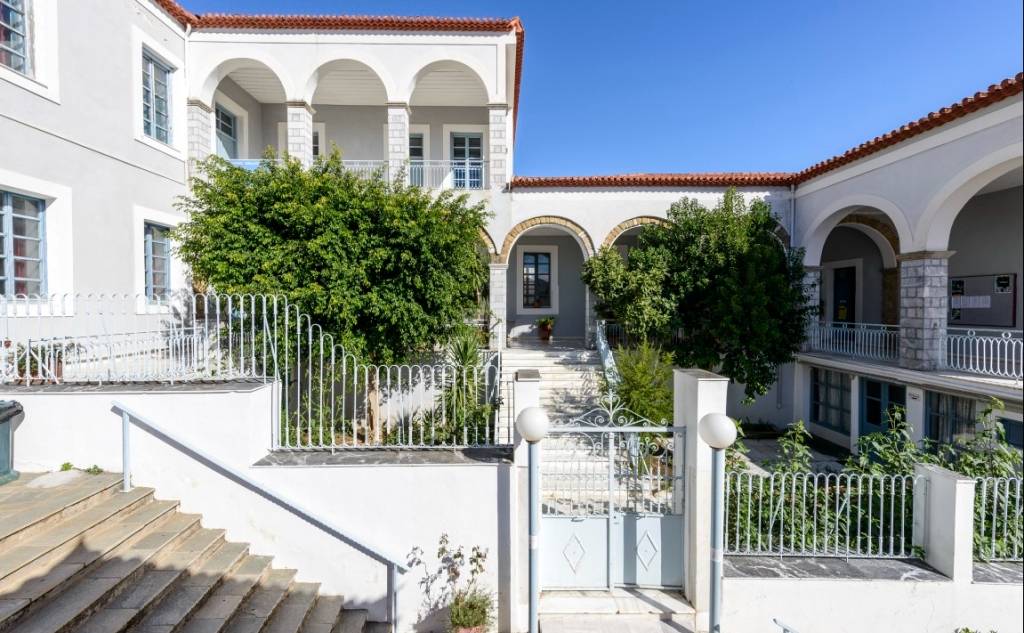 The Municipal Conservatory of Kalamata is starting a four-month cycle of Carl Orff music-kinetic education seminars. Carl Orff's music-kinetic education is a holistic music-pedagogical approach based on the principle that every person is, by definition, a musical being and has the ability to express themselves artistically regardless of talent, technical level or other skills and knowledge. It is aimed at children and adults irrespective of age.
Music in the Orphic orchestral class is a practice that, in the learning process, includes movement, speech, and rhythm as integral parts of music.
In a safe environment of expression and acceptance, children experience music in action, playing and participating actively, with the body, singing, rhythmic speech, symbolic play, and body music (sound movements of the body) as their main tools and the small percussion musical instruments (tonal and non-tonal).
Children interact in small musical and movement activities, thus developing their creativity and self-activity while enriching their musical perception and knowledge.
Carl Orff's music-kinetic education goals are the smooth psycho-emotional development of children through music, their aesthetic cultivation and, in the long term, the establishment of the art of music as a fundamental tool of creation and expression for life.
Sections for ages 3 to 4 and 6 to 8 will be created.
Tuition is set at 20 euros per month. The responsible Professor is Erato Altoka.
If you want registration information, contact the Conservatory's secretariat and phone 27210 - 21881.