Zen Rocks Mani Retreat: Mindfulness Sesshin–A Zen weekend of Silent Meditation & Healing Yoga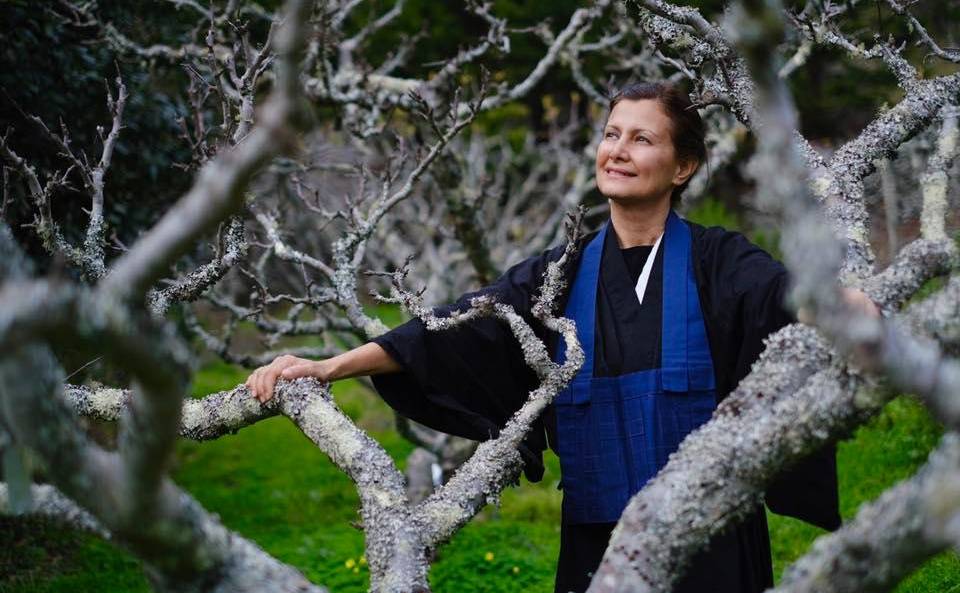 "Seize the opportunity," a wise teacher used to say.
Seize the opportunity to practice looking in deeply and to live life to its fullest.
Following the schedule of a traditional Zen Sesshin, you will spend a few days in silence, allowing the mind and your nervous system to release, to fall gradually into the depths of your inner terrain, where your Buddha nature (or awakened nature) abides.
There, in the space of the inner heart, compassion naturally blossoms; healing energy starts to flow as the inner wisdom arises. You will take meals together in silence, Japanese Oryoke style, and keep silent throughout the day.
You will do two short yoga sessions daily. A slow embodied Abhaya Yoga practice in the morning will help your body-mind to move and unlock, and in the afternoon, gently restore & relax.
When you discover that the truth is already in you, you are all at once your original selves. 
Dates: 14-16 October