ElectroSocks live at MOMOS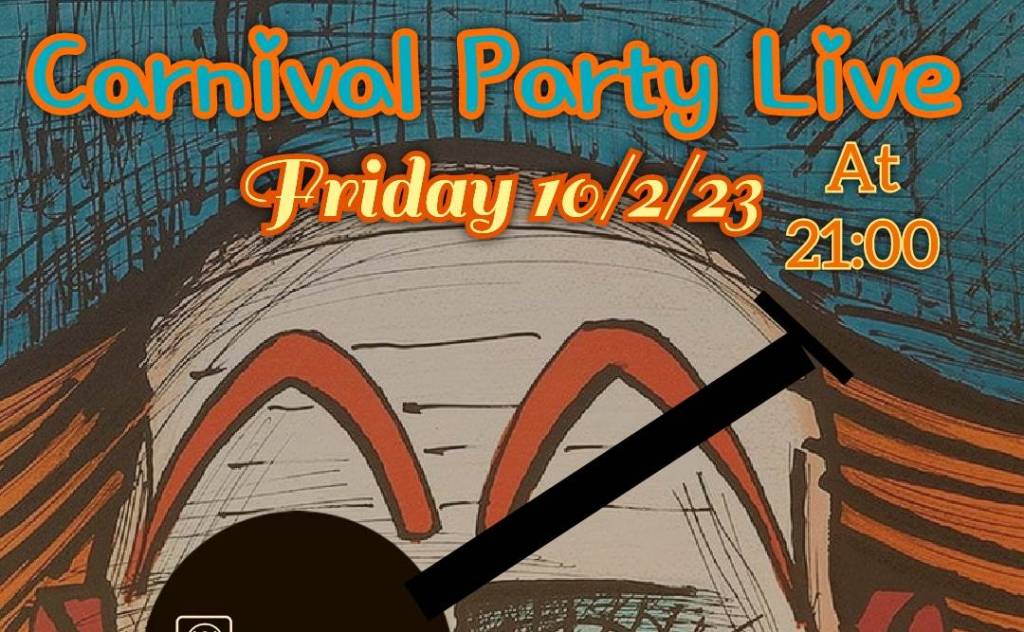 ElectroSocks have prepared a Halloween party of musical revelry and ecstatic fun with all the No. 1 hits of the best pop ever written from previous decades!
The ultimate vintage party band challenges you not to dance to one chart-topping hit after another in an unforgettable live experience!
The pop hits, Greek and foreign, that made you dance, laugh, and fall in love, are all here: 70s, 80s, and 90s pop hits, all in a storming playlist full of energy and a bombardment of memories!
ElectroSocks. The band you always expected but never expected to exist!