Ioulia Karapataki live at Art Farm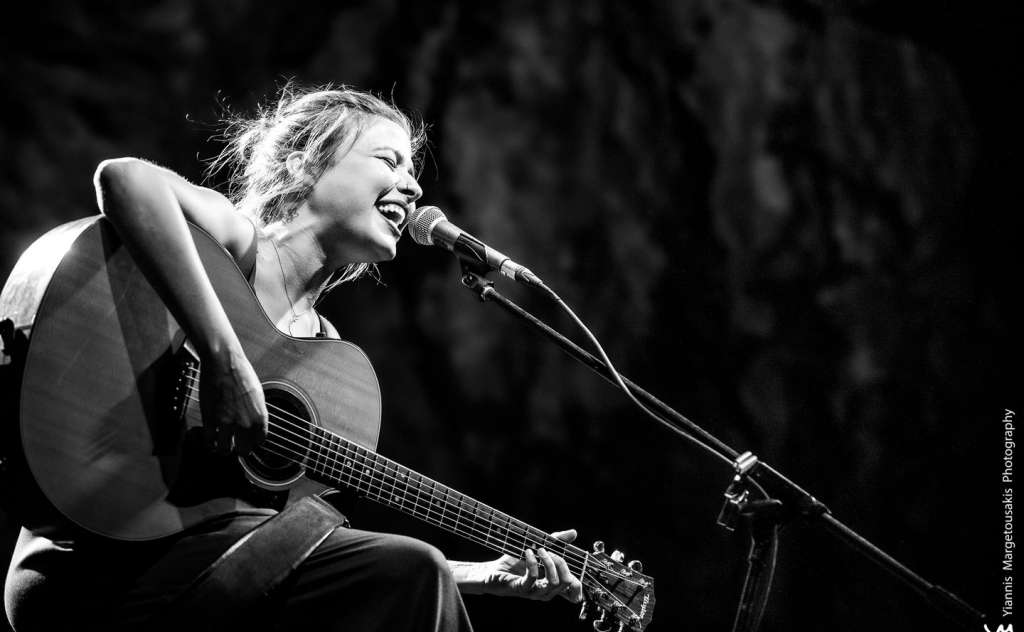 Ioulia Karapataki sings the way she laughs. With her heart. For her, singing is the way she communicates thoughts and feelings.
And the general public may have known her in recent years at Socrates Malamas' concerts, but already in 2005, after finishing school, she took her guitar and sang in Music-halls in Athens and all over Greece.
She sings mainly rebetika and old folk songs, which she approaches with a lot of respect and love.
She also participates in the band Kompania, where, as she says, they sings strictly rebetika.