Old Station Leyenda - Alexandros Stratis Live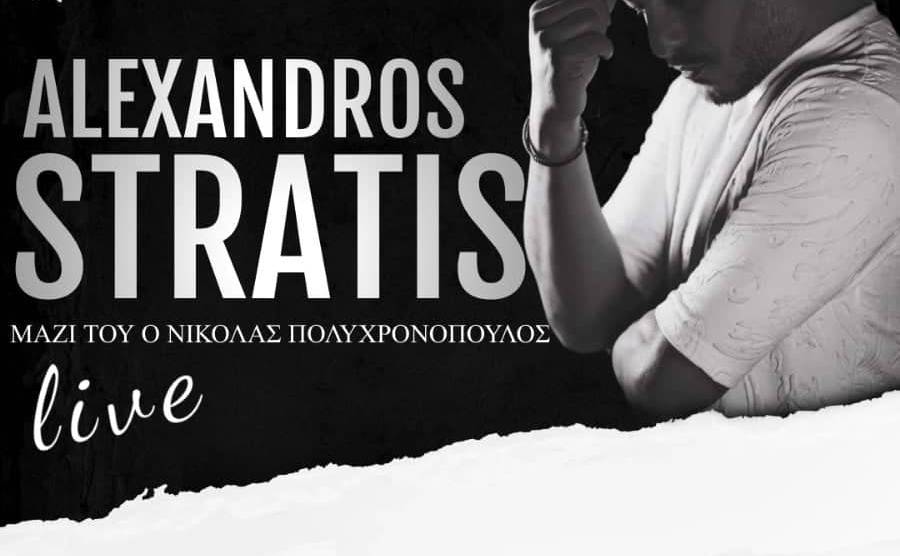 A musical evening with Alexandros Stratis is organised on Friday, 7th October 2022, at Leyenda Cafe bar. A musical evening that will be full of artistic music as well as pop-rock sounds for all tastes. Alexandros Stratis will be joined by Nikolas Polychronopoulos.
For more information and reservations, contact 27210 86973.