Filiatron Filoproodon Association
Spread the word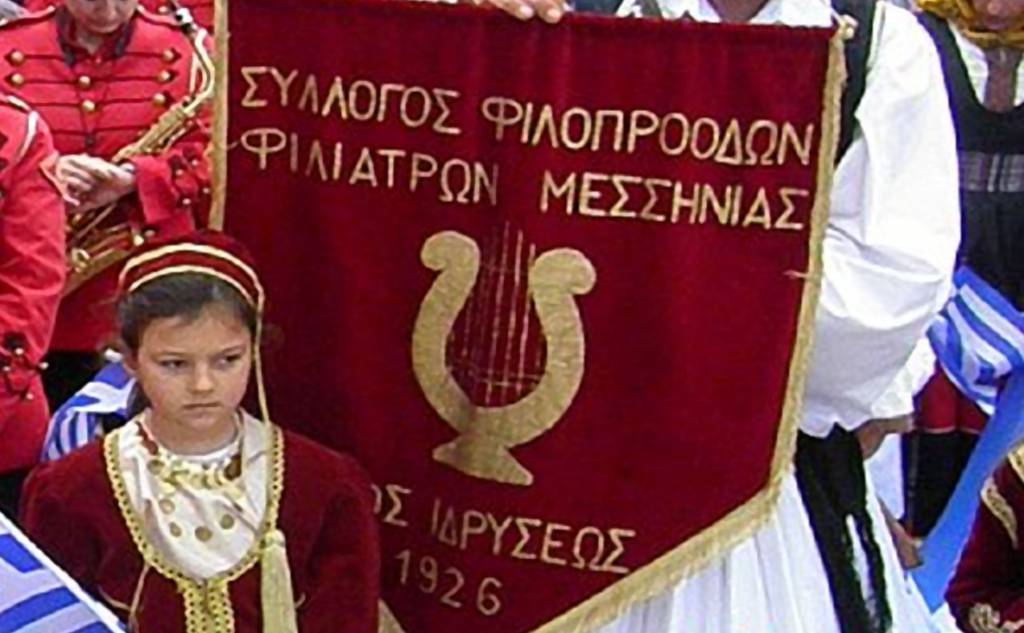 The innovative/Originator pathfinder Association of Filiatra is a non-profit cultural association based in Filiatra Messenia.
It was founded in September 1926, with its sole goal being the progress of the city as well as the reconstruction of the Philharmonic orchestra, which was founded in 1893 by the municipality of Filiatra but was later broken apart.
It is one of the longest established cultural associations created by friends of progress, who fought with little or no state support with a vision to create conditions for growth and progress for the region's people.
In 1991 the Association was awarded the Athens Academy Award for its activities and contribution to culture.