Church of Virgin Mary Vlacherna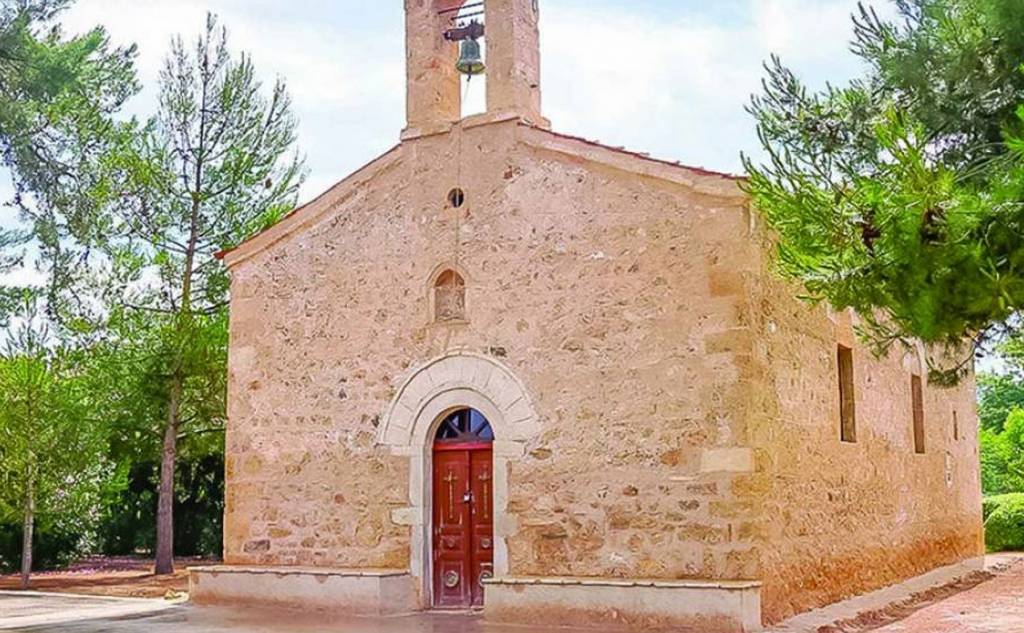 According to historical sources, the Holy Church of Panagia Vlacherna was built before 1820, and is the fourth in the same place. The first church was already there before 1204 when the Franks arrived in Filiatra. They turned her into a Catholic. After the departure of the Franks it is converted again into an Orthodox church or built a new one (1500-1600). In 1747 The Monastery of Vlacherna was placed in the Stavropegic monasteries and since then it was directly attached to the Ecumenical Patriarchate.
The chapel of Panagia Vlacherna is today an archaeological site and is protected by the IRS of Byzantine Antiquities.