Panos and Elias Iliopoulos Museum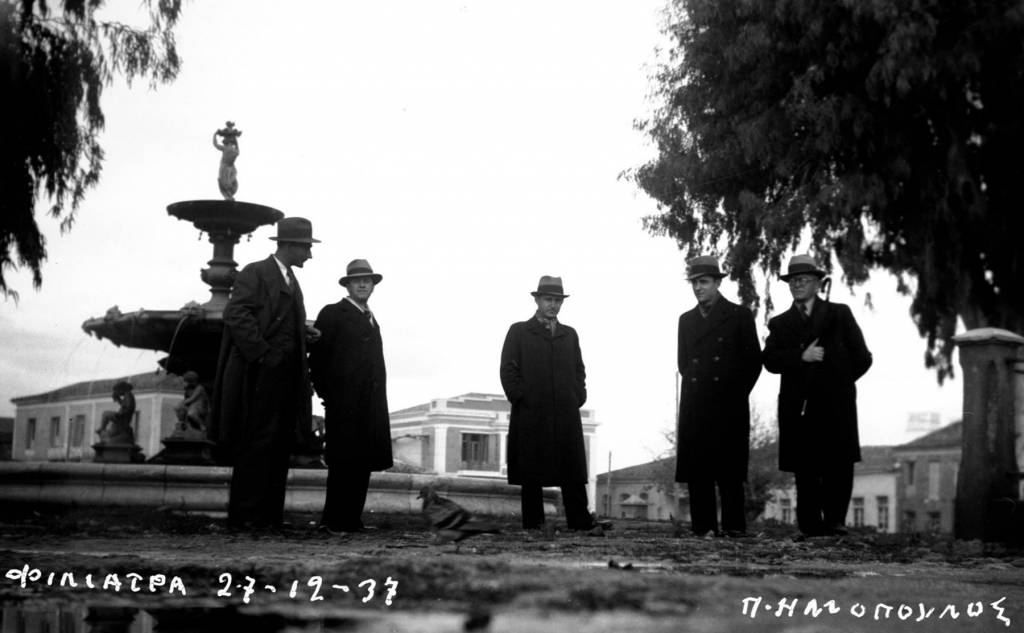 A place of art and everyday culture that has just been renovated in order to make the art work of Panos Iliopoulos (photographs and paintings)and Elias Iliopoulos (paintings) known not only to the people of the Trifyllia area but also to other people who are interested. The ultimate goal is to create a landmark for the development of creativity, expression and extroversion.
The vision of the "Panos and Elias Iliopoulos Museum" is to motivate the creative powers of the country aiming to the welcoming of Greek and foreign artists so that a constant interaction of creativity with the international artistic process will be developed and last but not least, new forms of participation will be created.
Who is Panos Iliopoulos
Panos Iliopoulos was born in Messinia in 1897. He fought in the Greek- Turkish war and then, after the catastrophe he illegally immigrated to the United States in 1923. There he attended photography, art and film study courses. He came back to Greece in 1930 and opened his own photography studio in Filiatra, where he spent the rest of his life. His photographs are mainly studio portraits, portraits and scenes in open spaces but also many shots from events of that period that present specific historical interest.
However, the fact that makes him an important photographer is the artistic quality of his job, which exceeds the level of a professional photographer in the countryside.
Who is Elias Iliopoulos
Elias Iliopoulos is the son of the photographer and artist Panos Iliopoulos and following his father's footsteps he, himself, became an artist with rich artwork.