Association for the protection and revival of the Upper Town of Kyparissia - Cultural Association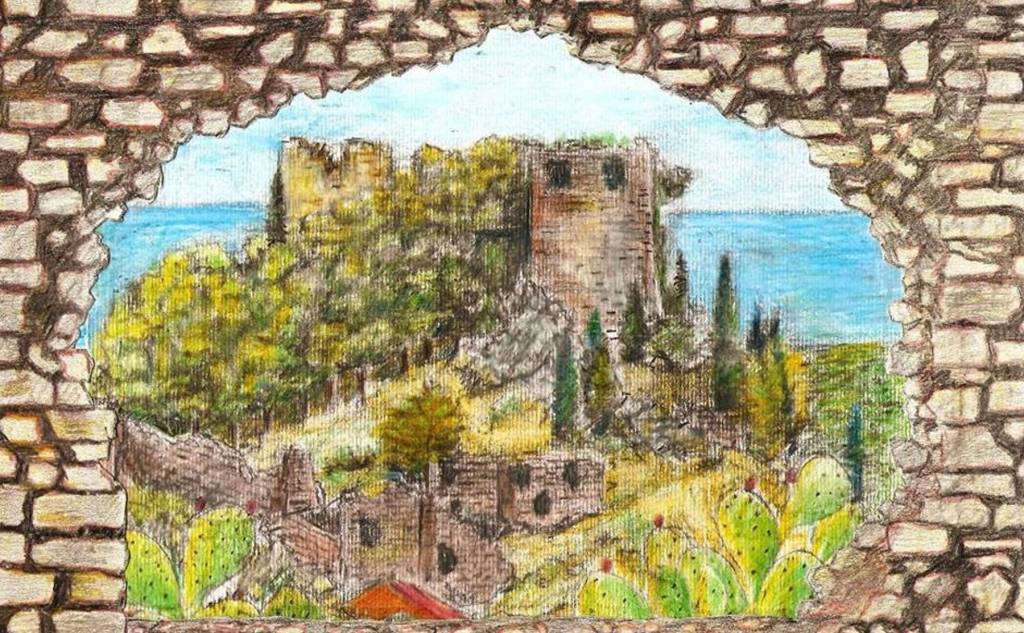 The goals of the Association
The protection and revival of the Old (Upper) Town of Kyparissia with the restoration and preservation of its traditional character as an urban, building and an aesthetic area, which due to its historical value, is part of the Greek and European cultural heritage.
The integration of the Old City of Kyparissia into the body of the modern city of Kyparissia so that it becomes a living and integral part of its functionality for its residents.
The promotion of the Old Town of Kyparissia, by any means, in Greece and Abroad, in order to be a subject of historical and cultural research/study as well as the driver of the process of social, economic and tourism development.
The Folklore Museum is established to pass on our cultural heritage to future generations.
The concern for the protection of the environment by taking all necessary steps to serve this purpose in cooperation with domestic operators, as well as external entities, along with the distinct existence of the European Union.
The acquaintance and development of human and social relations between people who come from the old (Upper) Town of Kyparissia.
The undertaking of initiatives and actions aimed at the preservation, safeguarding restoration of existing works and monuments (Castle, paved roads etc.), the organisation, the fulfilment of religious, cultural, dancing, excursions and intellectual events, conferences, symposiums with institutions and scientists mainly Greek but also from abroad, the organisation of lectures and banquets, as well as many other actions or acts to upgrade the cultural-educational and intellectual level of the members of the association.
The moral and financial support and the award of writing works, such as books,  publications, etc., regarding the historical reality of the region along with those who had an outstanding performance in school lessons, as well as with students of secondary general, technical education, tertiary or further education, the organisation of a unique library, and the assemblage of photographic and literary material.
The cooperation with government departments and agencies, domestic or abroad (UNESCO, European Union), with the central prefectural and local government administrations, with non-governmental charitable organisations to assist and achieve the purpose of the Association, but also the overall development of the Upper City.
The intervention of the Association in the State, to Banks and any other entity for financial support of the owners of dwelling/housing owners, on granting low-interest loans for safeguarding as also for the restoration of old residences/houses which allow the character of those particular buildings, become an Outline of classical architecture.