Tzortzinis N. Dimitrios - Obstetrician Surgeon, Gynecologist (Gargaliani)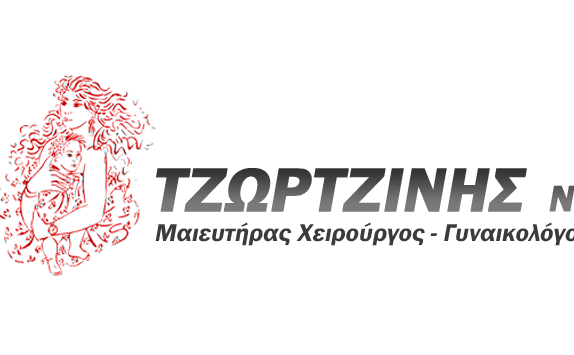 Dimitris Tzortzinis is a Surgeon-Gynecologist Obstetrician, graduate of the Medical School of the University of Ioannina.
He specialized in Obstetrics and Gynecology at the "Alexandra" General Hospital of Athens, A University Clinic.
He is a certified doctor of the Greek and European cervical and laser pathology colposcopy company. He also specialized in Mastology by the Greek Society of Mastology.
In 2001, he graduated from the Air Force Medical Academy and Air Force 251 GNA and the Advanced Cardiovascular Revitalization School.
For 4 years he worked at the Hippocrates General Clinic, while he was also a doctor in emergency cases at the Central Clinic.
He is a member of the Medical Association of Messinia and the Panhellenic Association board of directors. He holds the post of the secretary of the Cancer Society of Messinia.
Until 2012 he worked as a private obstetrician at "Hera" clinic in Kalamata, and today he owns his own clinics in Kalamata and Gargaliani.
He has participated in numerous conferences as a speaker and member of scientific and organizational committees, as well as in scientific journals and local newspapers with numerous publications.
You may contact or visit the doctor's surgery, located in the centre of Gargaliani, for your annual check-up, but also if you want to find the solution to any other gynaecological problem you are concerned with. The doctor's long experience, his constant updating to all the developments in his field and his state-of-the-art clinic will earn your trust.
OPENING HOURS
NOW IS PROBABLY CLOSED
| | |
| --- | --- |
| MONDAY | CLOSED |
| TUESDAY | 17:00 - 21:00 |
| WEDNESDAY | 13:00 - 21:00 |
| THURSDAY | CLOSED |
| FRIDAY | 17:00 - 21:00 |
| SATURDAY | CLOSED |
| SUNDAY | CLOSED |