Real Estate - Mesitopolis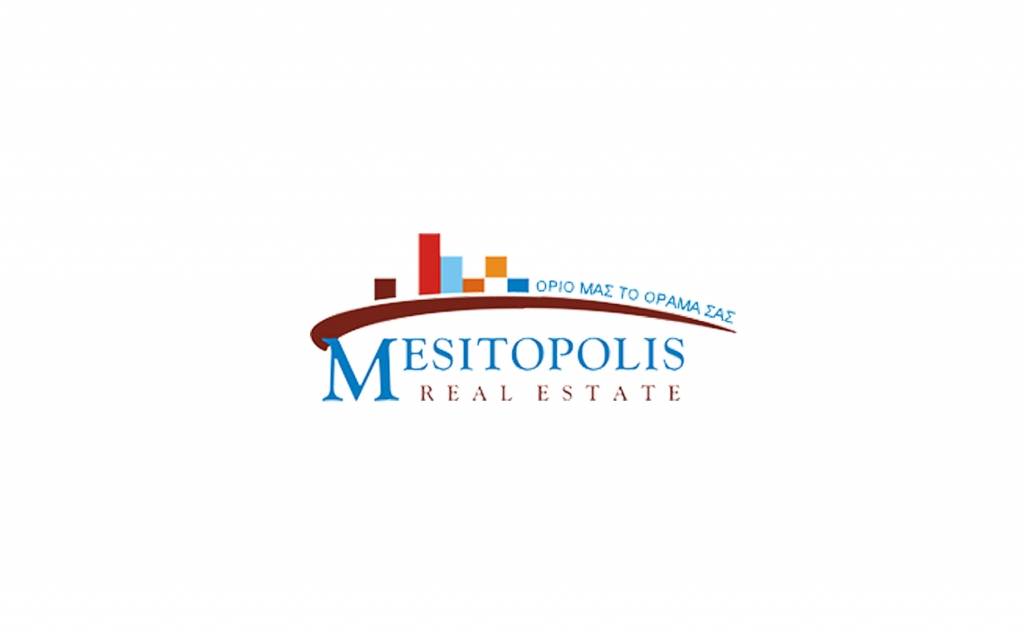 The office has been active in the real estate market in the wider area of ​​Messinia since 1998. It is fully responsible and methodically organized to meet the needs and requirements of each client with guaranteed valuable real estate and investment products.
Through the comprehensive support they can provide, they create trusting relationships with their customers, which is the basis for good cooperation.
They work as a real estate appraiser / expert with complete confidence, especially in the wider area of ​​Messinia, giving the most reliable estimates and valuations at current prices with the sole purpose of completing the real estate transaction of your absolute preference.
By carefully examining the needs of each client they make sure that they provide complete solutions to any requirements, whether they arise related to the real estate marketer at the most favorable market conditions, across their range of services, with complete confidentiality and consistency, setting as their primary goal the realization of every client's vision.
OPENING HOURS
NOW IS OPEN
| | |
| --- | --- |
| MONDAY | 09:00 - 21:00 |
| TUESDAY | 09:00 - 21:00 |
| WEDNESDAY | 09:00 - 21:00 |
| THURSDAY | 09:00 - 21:00 |
| FRIDAY | 09:00 - 21:00 |
| SATURDAY | 09:00 - 21:00 |
| SUNDAY | CLOSED |