Pianissimo Music Workshop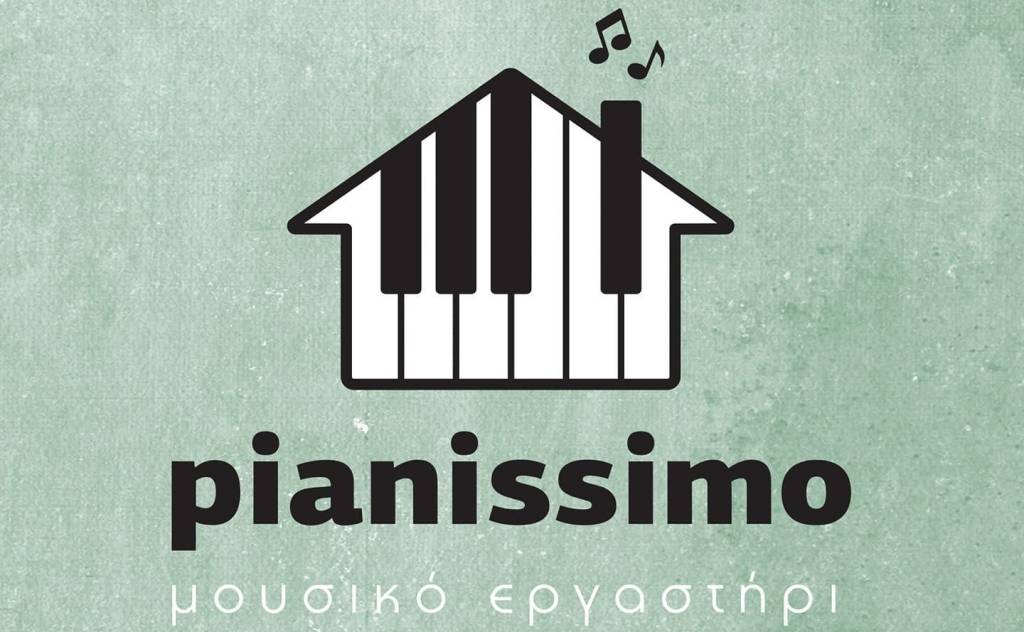 Pianissimo in the centre of Gargaliani offers a range of services that can meet your musical requirements.
The music workshop operates in three areas:
- The teaching of preschool children 3-4 years old
- The teaching of preschool children 4-6 years old and
- The teaching of children of the first school-age 6-8 years
At the Pianissimo Music Workshop, depending on the department and the age group, children are taught through musical fairy tales and games, movement and singing. They learn to love music, even to produce it, since they are introduced to percussions.
Pianissimo. The place where understanding and learning music becomes a game, indeed! A fun game, creative and, above all, constructive!
OPENING HOURS
NOW IS PROBABLY CLOSED
| | |
| --- | --- |
| MONDAY | 14:00 - 21:00 |
| TUESDAY | 14:00 - 21:00 |
| WEDNESDAY | 14:00 - 21:00 |
| THURSDAY | 14:00 - 21:00 |
| FRIDAY | 14:00 - 21:00 |
| SATURDAY | 10:00 - 14:00 |
| SUNDAY | CLOSED |