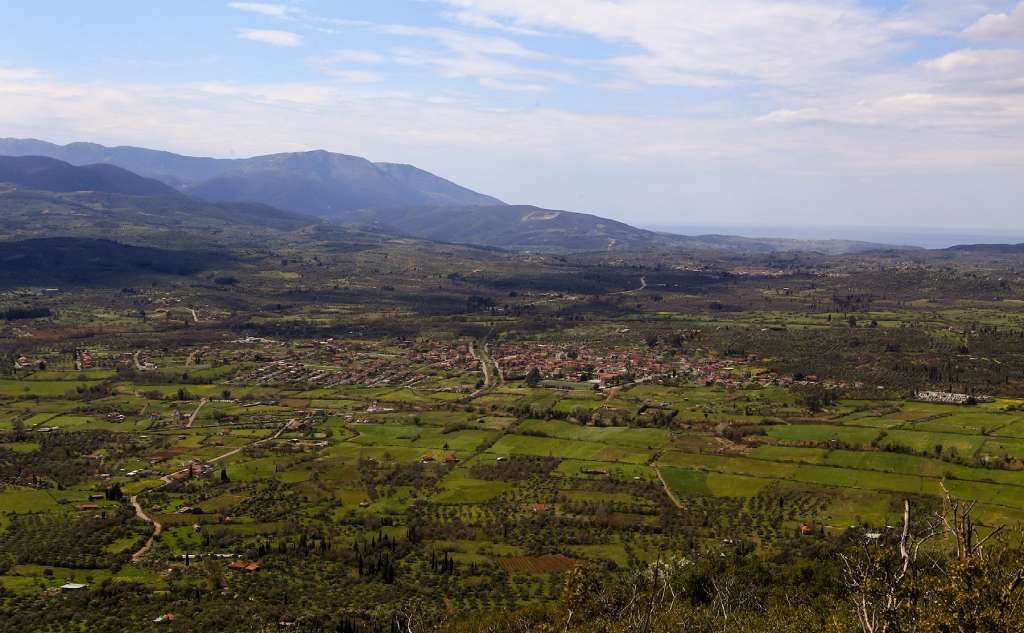 Big village of the area, Dorio was the base of the homonymous municipality which, with the Kallikratis programme, was annexed to the municipality of Oichalia.
The first mention of Dorio is found in Homer's Iliad (Rhapsody B 591-602), which is referred to along with other cities that formed the territory of Nestor.
Known as Kato Soulima, it was inhabited by Arvanites in the 14th century, as well as almost all the villages of the area called Soulimochoria.