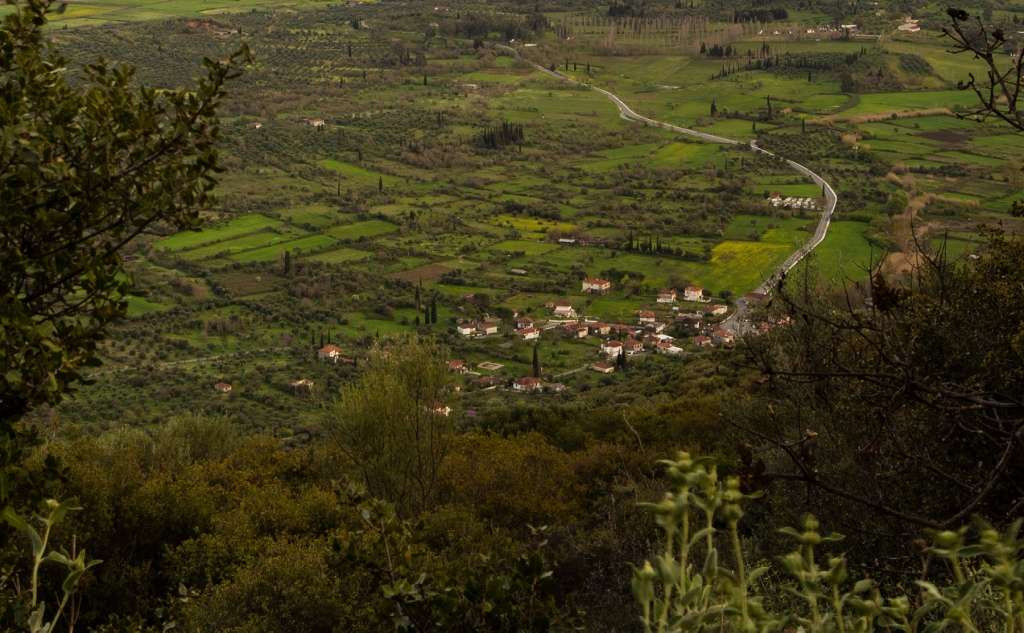 At the foothills of Mount Mali, near Dorio, you can find the small settlement of Agios Georgios.
Traditional stone houses are built around the paved square of the village with the church of St. George and the taverns that many residents of the nearby villages choose to have something to eat.
The village was inhabited in the 14th century by Albanian tribes and played a major role in the battles during the 1821 revolution.
To the west of the village, at the "Louri" site, it is believed that the ancient city of Oloris was built.