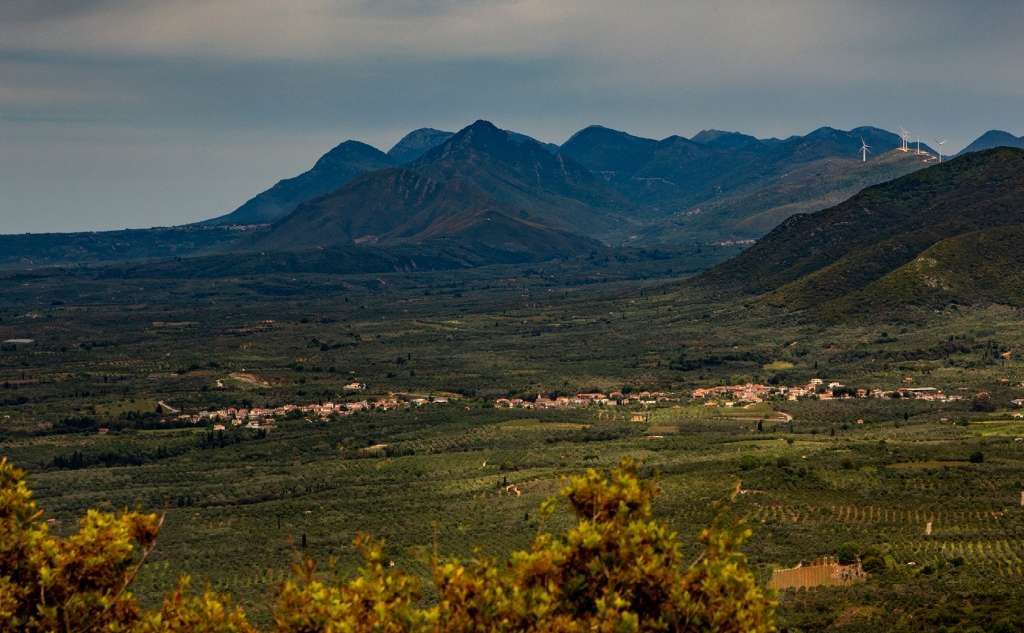 The village of Kremmydia is located in the area of ​​Pylia. The village is also called Furtzi and Fourtzokremmyda. The area of ​​the village in antiquity was part of the kingdom of Nestor, of ancient Pylos, but also had a strong presence during the Venetian occupation as well as during the Greek Revolution.
On April 7th, 1825, there was a battle between the troops of Ibrahim, who had just invaded the Peloponnese in the name of the Ottoman Empire, and the rebellious Greeks, who were led by Hydriad Kyriakos Skourtis. The development of the battle involving some 3,400 Egyptians and 3,250 Greeks was not good for the Liberation Struggle, as the Greeks were besieged and forced to retreat after the loss of some 600 men.
The anniversary of the Battle of Kremmydia is commemorated with various events by the villagers with the presence of county and punicipality officials.
Its inhabitants are mainly involved in agriculture, but Kremmydia is known for a reason that it has to do with letters and not with the earth (because Kremmydia means onions)! And despite the fact that a few years ago, the only elementary school closed (due to lack of students), in 2000 the village of Kremmydia entered the Guinness Book of Records because it had the highest percentage of graduate scientists (doctors) compared to the total number of its inhabitants!