Ladies' Association of Pylos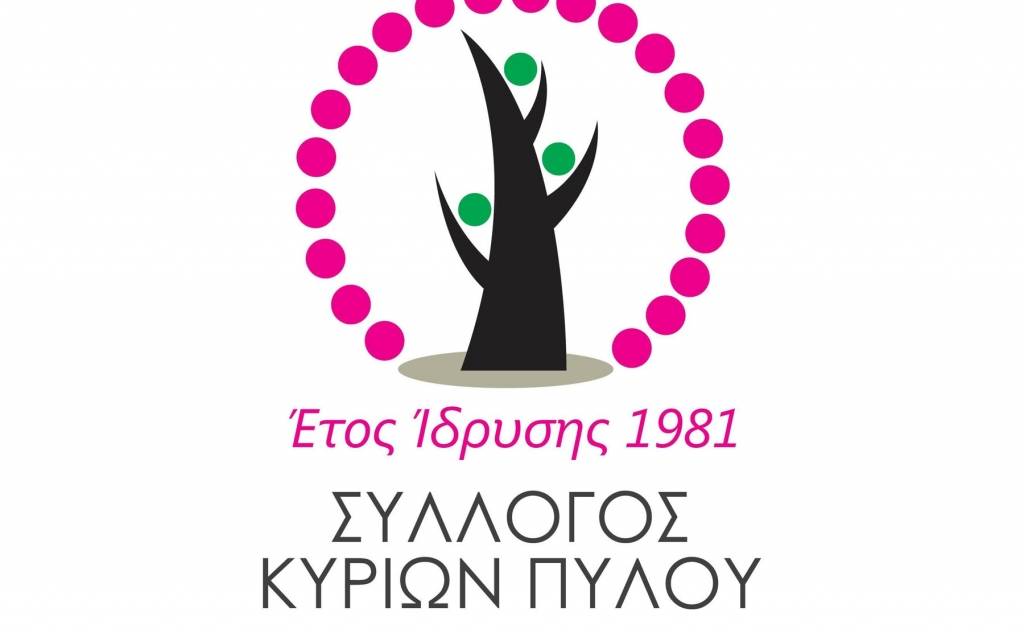 The Ladies' Association in Pylos was established in 1981 by women of Pylos who, as a vision, had the upgrading of the region's cultural activities, as well as the preservation of their homeland's tradition and customs.
A pioneer in the organisation of traditional dancing departments around the region, which continuously operate until today, imparting, thus, the tradition to people of all ages.  The Association's members have participated in numerous events in Greece and abroad.
At the same time, there are activities such as literary evenings, lectures of international interest, medical meetings and blood donation, as well as Tourism Banquets, theatrical events etc.