Carnival Dance of the Gargaliani Women's Cultural - Educational Association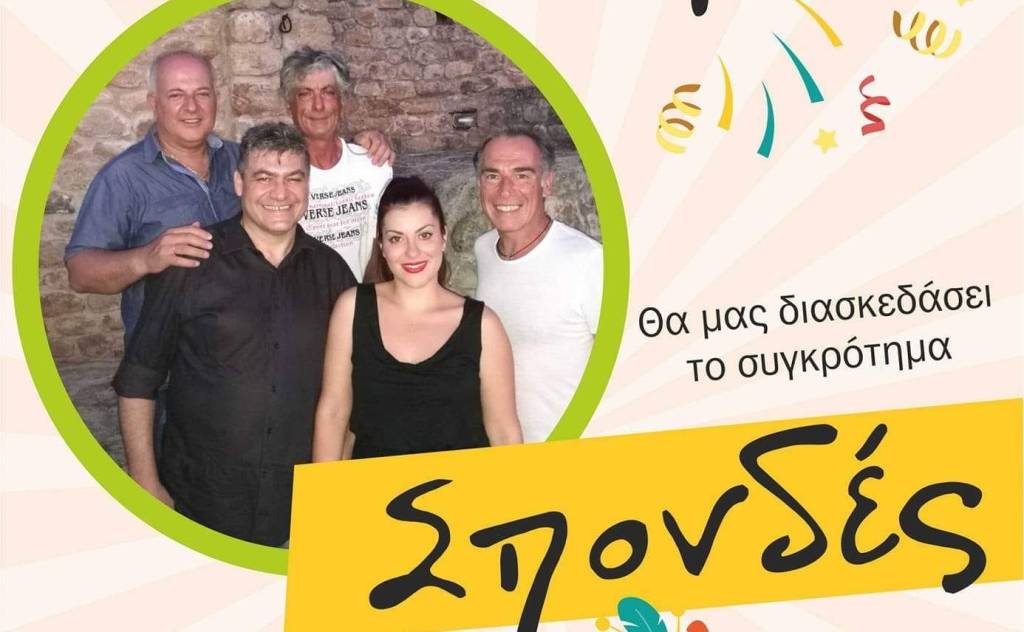 Endless fun and dancing to carnival rhythms await you on Saturday, February 25th!!!!!!!!!!!! The Gargaliani Women's Cultural-Educational Association organises a Halloween dance Party. You are all invited to the Kapetanakis cafe - steakhouse, where the association has made the necessary arrangements for live music, rich food and lots of fun. 
For reservations, call 6937 003 018.