Navarino Agora-Messinian Terroirs Wine Festival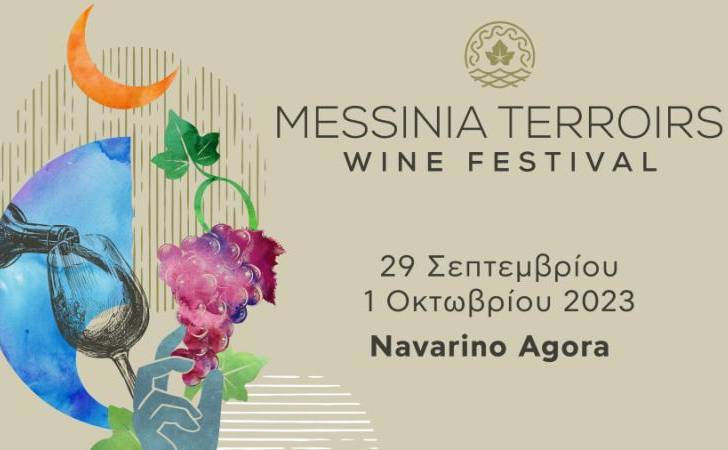 From Friday, September 29th to Sunday, October 1st, the Messinian Terroirs Wine Festival will take place at the Navarino Agora, the first festival allowing local producers and winemakers to give prominence to the Messenian vineyard's many faces, breathing new life into a centuries-old wine tradition.
The Festival is the inaugural event of the Messinia Terroirs programme, an initiative of the Captain Vassilis & Carmen Constantakopoulos Foundation, aiming at the wines of Messenia, as well as the multifaceted regeneration of a place with solid roots in viticulture, historical heritage and culture.
The three-day Festival will include presentations by the Messenia wine producers and its wines, tasting events, master classes for professionals, special seminars in English for foreign visitors, wine painting programmes for all ages, film screenings in an open-air cinema, as well as a music programme of classical and contemporary repertoire.