Kalamata Creative Documentary Centre-Italian cinema: La Sindrome di Antonio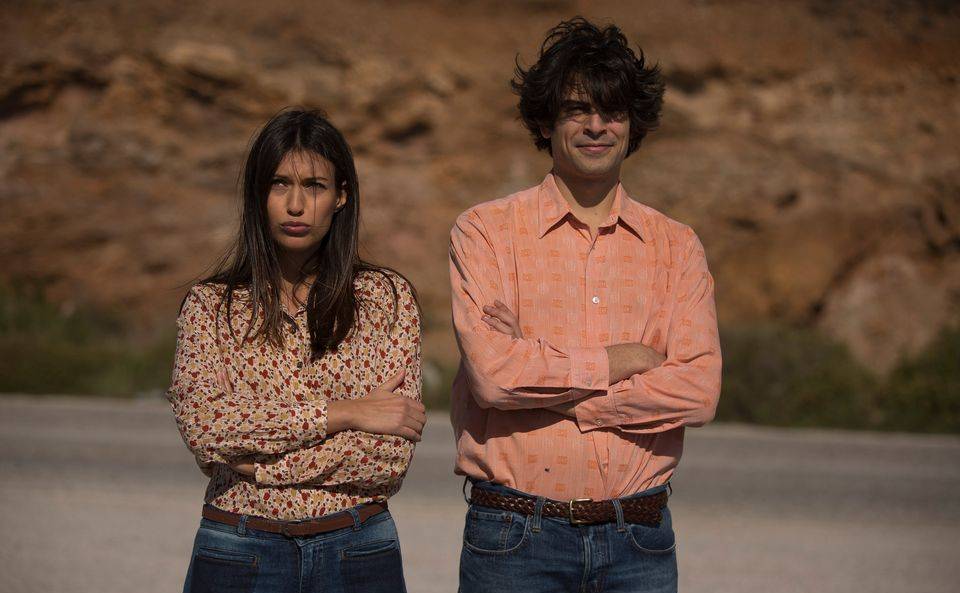 On Monday, November 20th (at 20:30), the Italian film La Sindrome di Antonio will be screened at the Kalamata Creative Documentary Centre.
September, 1970. Antonio, a twenty-year-old yearning to see the world, leaves Rome in his mother's Cinquecento bound for Athens. The reason? To find Plato's Cave, the place of ultimate knowledge. A search trip, which, however, will not lead him to the famous Cave but will give him the opportunity to experience the utmost love for a Greek woman, Maria.
The film's protagonist is the doubt about a man and the world expressed in soft, pleasant and ironic tones!
Admission free