Dioskouros Brothers' Tombs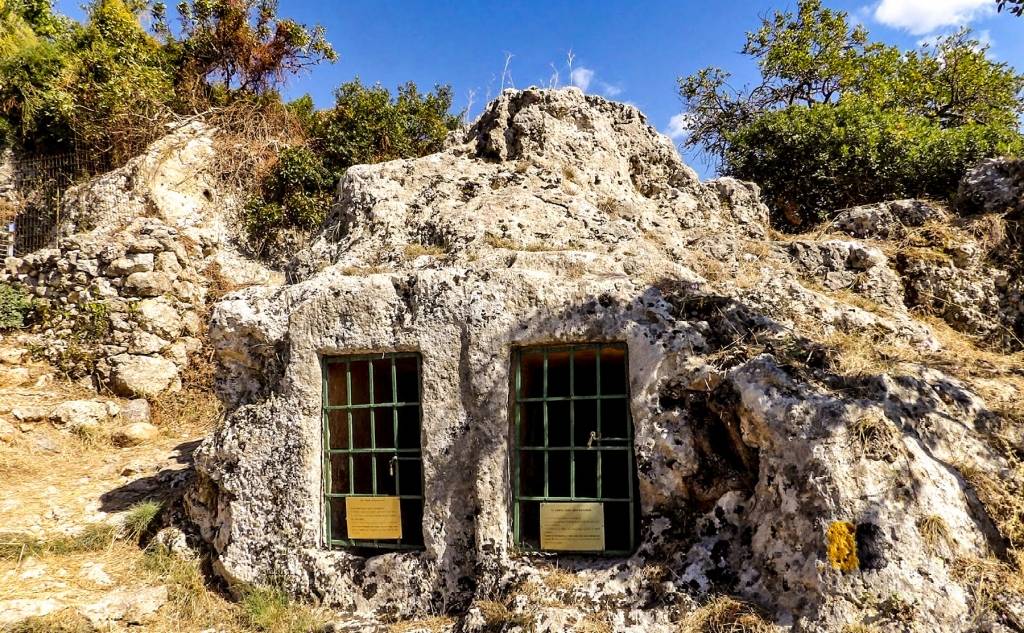 The two-chamber tomb is carved in a vertical, natural rock. They are two rectangular cavities, 1,20x 0,60 in dimension and 1 meter in depth next to each other. According to the morphological elements, the tomb dates to the Hellenistic period (3rd-2ndcentury B.C.). In order to reach the settlement, the visitor has to follow the path from the Old Kardamyli towards the area of Agia Sophia. We shall point out that the entrance to the interior of the tombs is forbidden.
According to the description of Strabo, the tombs belong to the twin brothers Castor and Pollux, the mythical children of Leda (queen of Sparta) and Zeus. According to another legend, the graves belong to heroes Nikomachos and Gorgasos, sons of Machaon (son of Asclepius), who had healing abilities.