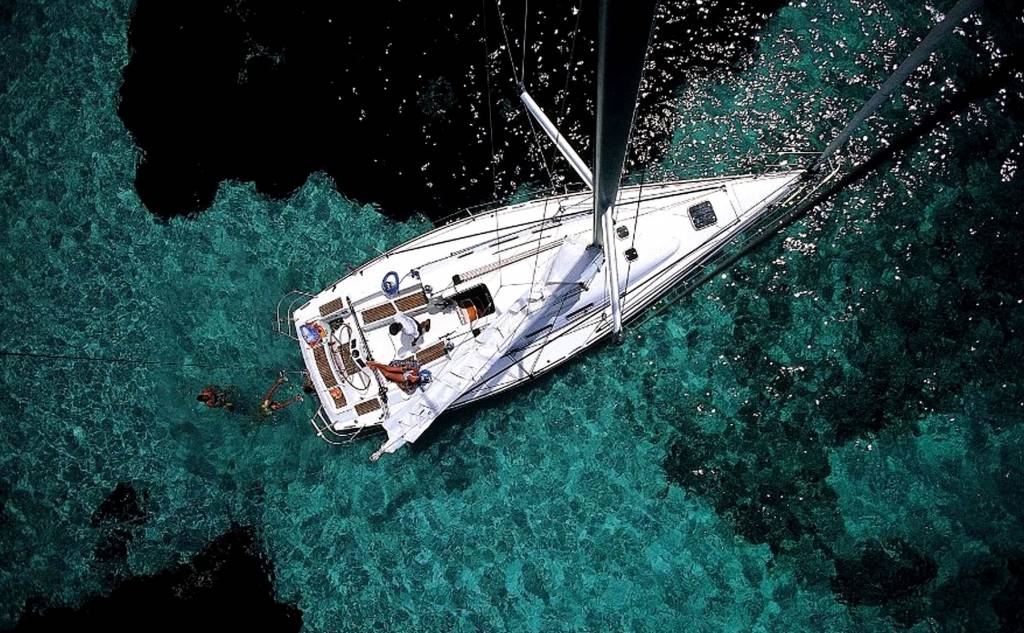 Enjoy some days of relaxation on a fast sailboat, fully equipped for your comfort and safety.
Indulge in the true sense of freedom and adventure which only sailing can offer.
Let the wind and the wave travel you, learn the maritime art, take hold of the helm and drive to the crystal clear waters of the unexplored Ionian islands.
Start your journey from Pylos, Marathopolis or Kyparissia with only compass the adventure, turning one day in the Ionian into a life experience