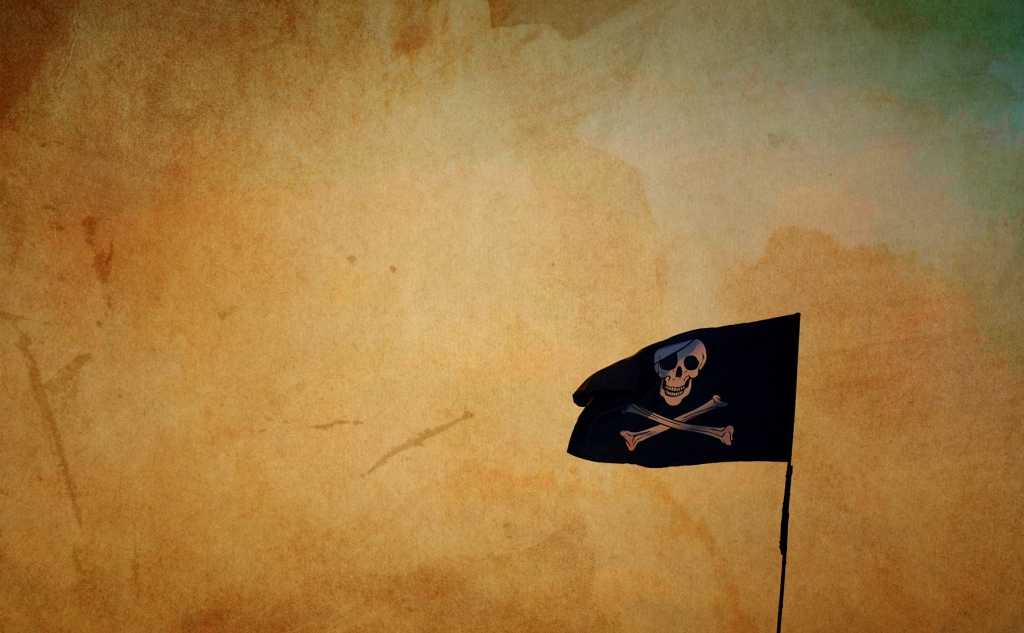 Pirates, who flourished in the Messinian sea area from the 16th century, with the Pirates of Mani ravaging and plundering seaside settlements, was the main reason why residents moved inland and founded the city of Gargaliani on the hill above Marathopolis, as a natural observatory of the whole region.
The occurrence of the movement (if there was one) is referred to as the old woman's myth.
According to it, a big party for a wedding was being prepared at Dialiskari (a village in the south of Marathopolis). For the pirates who had their boats hidden on the Island of Proti there was no better time to prepare a big attack. That's why they came in contact with an old woman who lived in the settlement to tell them when the celebration would take place. The old woman feared for her life and so she agreed and notify them of the wedding day.
The crowd gathered, the wedding ceremony took place and the feast began. The old woman watched those who had no idea of what was about to happen  dancing and singing. She wanted to warn them but she feared that the pirates would punish her as an example for the others.
Then she came up with an idea. She went to dance and started dancing at the centre of the circle singing loudly. By changing the words of the song slightly, so that the pirates who were lurking upon wouldn't understand what she was saying, she managed to warn the people present for the upcoming attack.
Those who understood what was about to happen left and were saved while those who continued the feast encountered the swords of the pirates.