Filmhouse/New Kalamata Cinema Club-Maria by Callas: Maria Callas Confesses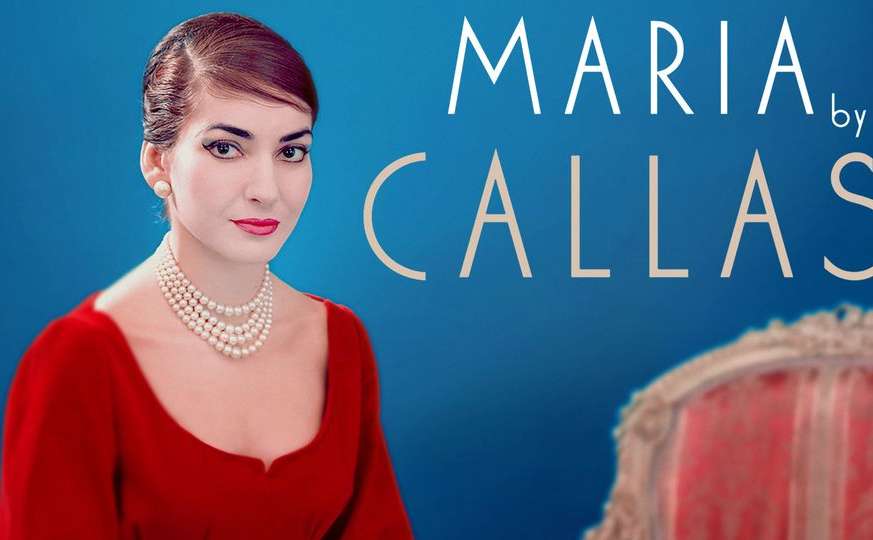 On Wednesday, November 22nd (at 19:00), the film Maria by Callas: Maria Callas Confesses will be screened at the Kalamata Labour Centre amphitheatre. The film presents Maria Callas's rise, peak, and tragic fate through her interviews, rare footage from her performances, and a never-before-seen visual archive.
For the first time, Maria Callas, the most famous opera singer, recounts her life in her own words. She is not spoken about by people who knew her or by specialists. Callas speaks for herself through her interviews (most of which are presented to the public for the first time) and through rare correspondence to friends and her family, her love letters to her first husband, and a revealing love letter to Onassis a few months before breaking up. The actress's voice, Fanny Ardant, brings the Diva's words to life.
In the film, the following appear:
Maria Callas, Aristotle Onassis, Marilyn Monroe, Alain Delon, Yves Saint Laurent, J. F. Kennedy, Luchino Visconti, Brigitte Bardot, Winston Churchill, Grace Kelly, Liz Taylor, etc.
Documentary, Biography | K-13 | 2017 | Fr | 119΄
Directed by: Tom Wolf
Cast: Maria Callas, Fanny Ardant, Joyce DiDonato
Admission free