EFKLIS-Ancient Thouria guided tour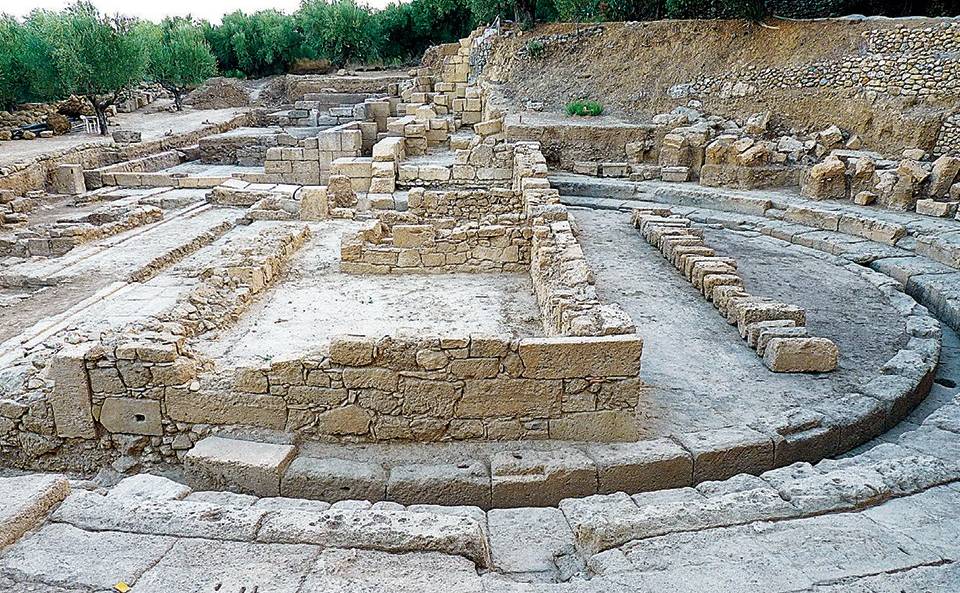 On Sunday, November 26th (08:30-14:00), there will be a guided tour of the archaeological site of Ancient Thouria by archaeologist Xeni Arapogiannis, who brought it to light 16 years ago.
The ancient city's ruins are located approximately 10 km. northwest of Kalamata, on the right side of the Kalamata-Tripolis Road, north of the current small town of Thouria.
Starting point: 56 Aristomenous Str. (in front of the 24th Kalamata Primary School)
Maximum participants number: 40 (due to the archaeological site's unique terrain)
Cost: 5 euros (The amount collected will be allocated to the Ancient Thouria Society of Friends)
Information: 27210 90627, 697 4252234 (Eleni Oikonomopoulou)