Filmhouse/New Kalamata Cinema Club-Little Women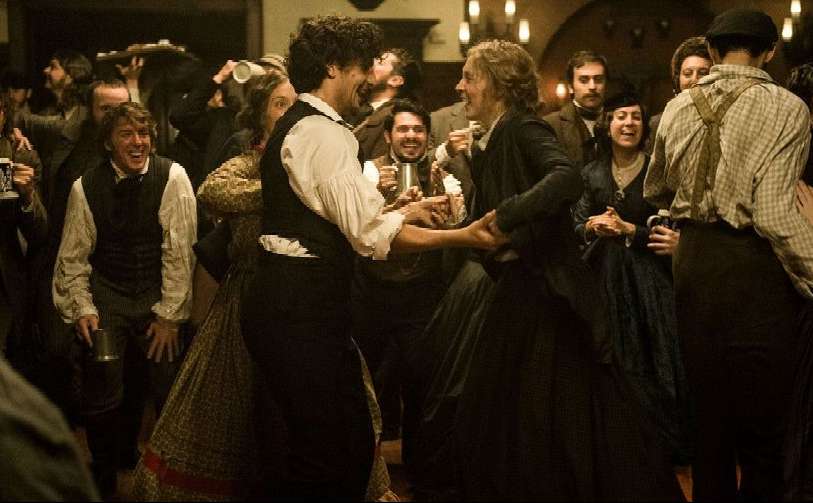 On Wednesday, November 29th (at 21:00), the movie Little Women, directed by Gretta Gerwig, will be screened at the Amphitheatre of the Kalamata Labour Centre.
The film Little Women is a moving narrative following the lives of four young women, the March sisters, during the American Civil War. Among many international awards and distinctions, the film received six Oscar nominations (Film, Best Actress, Music and Costumes), winning the Academy Award for Best Costume Design, five nominations for the BAFTA Awards, and two for the Golden Globe Awards.
Starring: Saoirse Ronan, Emma Watson, Florence Pugh
Entrance: 5 euros
Unemployed and students: 3 euros
Free admission under 18