Olive Roads (Roads of the olive tree)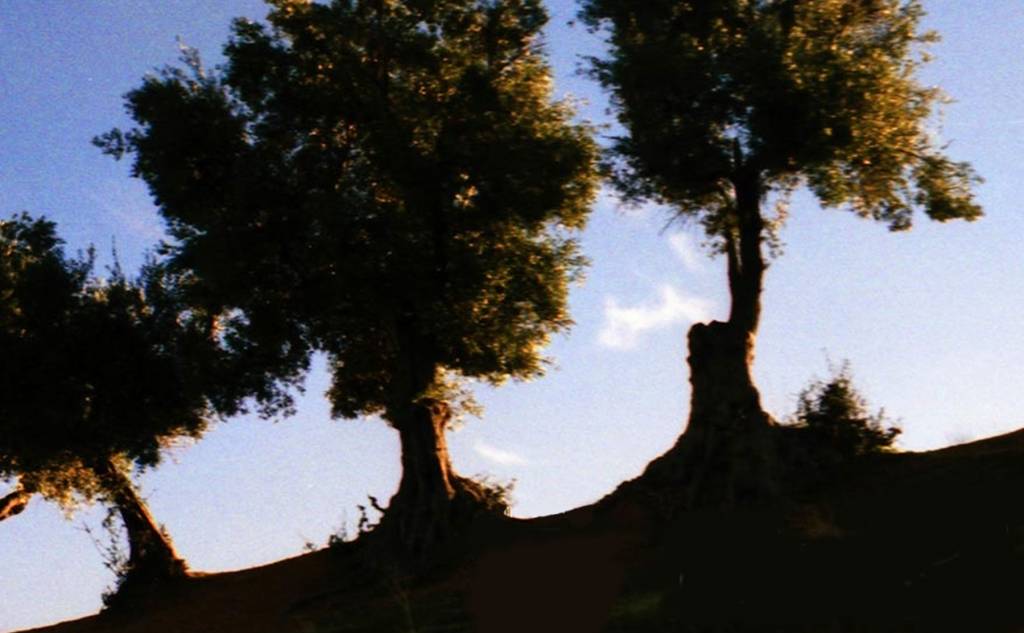 INFORMATION
The "Olive Rutes" Cultural Organization is a non-profitable Urban Organization of Research, Documentation, Rescue and Promotion of the Olive Culture.
HISTORY
The Olive Routes began in 1998 as thematic cultural routes on the olive tree, accompanied by local meetings with organizations and various other events aiming at the international promotion of the history, goods and culture of the precious tree. In the early years, the travelogues were identifying and creators of the bridges between the Mediterranean countries, seeking companions, friends and co-workers. Progressively, however, a Euro-Mediterranean network was built, which led to the establishment of the homonymous cultural organization which is based in Greece and has branches in France and Morocco.
The inspirer and pioneer of the "Olive Routes" is George Karampatos.
AWARDS AND DISTINGTIONS
The "Olive Routes" organization was characterized as a "Global Cultural Route of Intercultural Dialogue & Sustainable Development" by Unesco in 2003.
In 2006, it was awarded the title "A Great European Cultural Route" by the Council of Europe, which has also formally recognized the name of the Cultural Organization as an organization for the implementation of cultural actions.
It is also under the aid and sponsorship of the International Olive Oil Council, the Greek Ministry of Culture and dozens of other organizations in Greece and around the world.