Messina Municipal Dance Club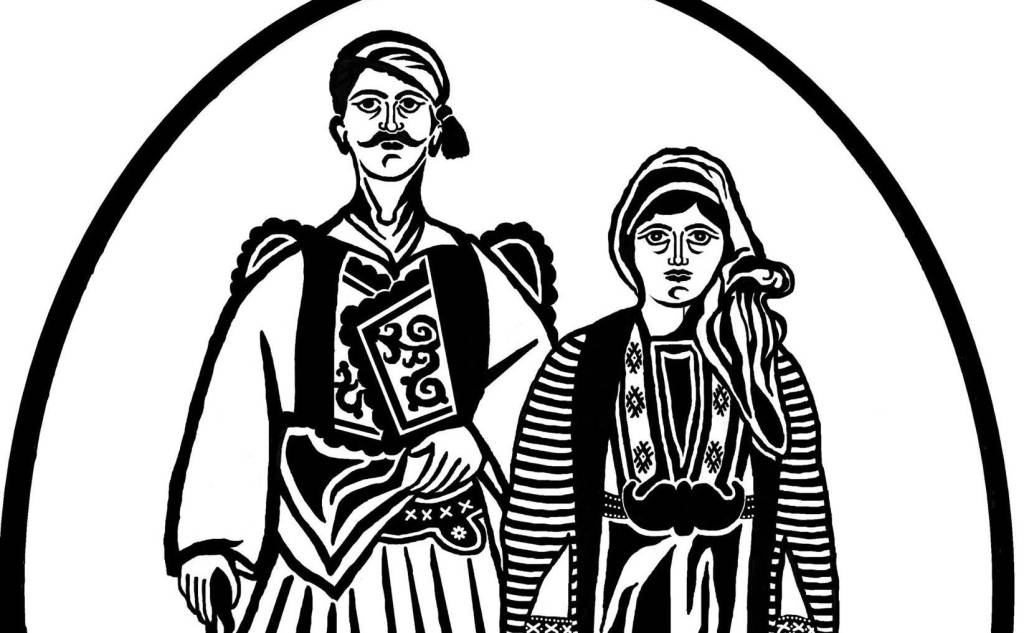 The Municipal Dance Club of Messina (founded in 1969) is a department of culture and transmission of tradition based on its members' common interest and love for the study and dissemination of Greek tradition and folklore.
The aim and pursuit of the Group are to preserve and spread our cultural heritage through the dances, songs, manners, customs and costumes of the Greek tradition. It provides free dancing and embroidery lessons in traditional costumes. The area's customs and traditions are revived with its care, and the neighbourhoods and the residents' memories come to life. It participates in many events of the Municipality or other Municipalities and cultural bodies.
The Group has around 300 members (children and adults). It enables citizens to engage in tradition, socialise and spend their free time pleasantly and creatively.