ROUTES - Rural Tourism Agency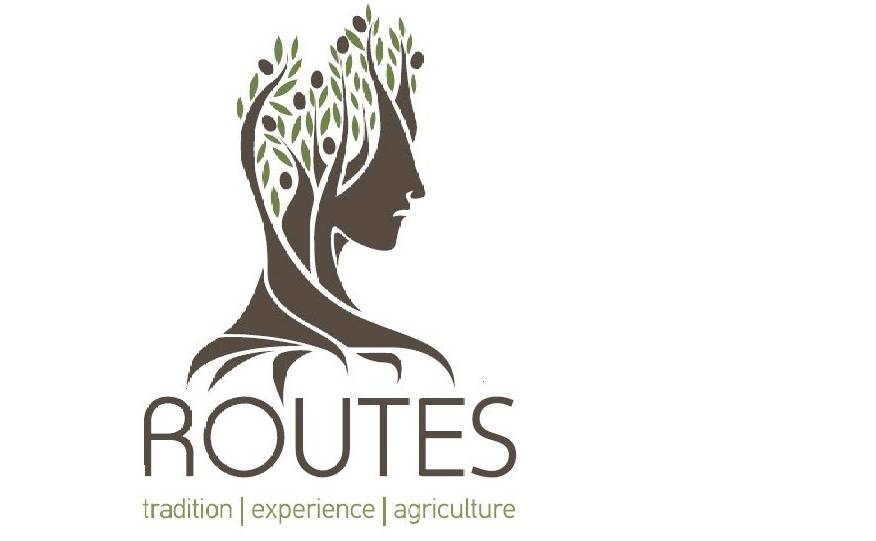 As an Agricultural School graduate, Chara Koroneou has always loved the beauty of nature and the excellent way it has to offer us all these goods that make our lives more beautiful. Combined with the rich history and traditions of her place of origin, the idea for creating the "ROUTES" office was born.
"ROUTES" is the office to turn to for planned excursions and authentic experiences with a personalised approach to organising transportation and accommodation, allowing you to enjoy your trip without worrying about the details or the space. You will enjoy the luxury of a trip designed around your own needs and "wants" with the added freedom of choosing what you want to do and when. In general, it is the place where you will meet people with the same love for nature and adventure while enjoying your favourite activity.
The area's biodiversity, the locals' passion and Chara and her partners' aim to highlight the importance of this place from every side have created various routes that you will have the opportunity to experience with them. The way they have been combined offers a great variety of experiences in a pleasant environment.
"ROUTES" in the life of all of us are many, and most of them unknown. The managers' (of "ROUTES") course so far has taught them that as long as you walk the ROUTE of life, you don't stop experiencing often and in various areas things that complete your own "PATH" in this world. This is how the thought of the name "ROUTES" came about, as through the services they offer, literally but also metaphorically, they have the opportunity to participate in a part of each visitor's personal journey.
The purpose of "ROUTES" is, through their routes, to engrave beautiful moments in the memories of their visitors, which will also provide essential knowledge about the place they visited and, of course, the desire to revisit it. The willingness of "ROUTES" is to meet people who will share views and cultures with them, having, in the end, created special friendly relationships. This unique atmosphere will offer relaxation and comfort to every visitor as it befits a vacation.
New goals and ideas could unavoidably already exist in the minds of those in charge of "ROUTES", but for now, they are looking forward to meeting and guiding you through their already existing "ROUTES".
OPENING HOURS
NOW IS OPEN
| | |
| --- | --- |
| MONDAY | OPEN ALL DAY LONG |
| TUESDAY | OPEN ALL DAY LONG |
| WEDNESDAY | OPEN ALL DAY LONG |
| THURSDAY | OPEN ALL DAY LONG |
| FRIDAY | OPEN ALL DAY LONG |
| SATURDAY | OPEN ALL DAY LONG |
| SUNDAY | OPEN ALL DAY LONG |