Lyceum Club of Greek Women,in Kalamata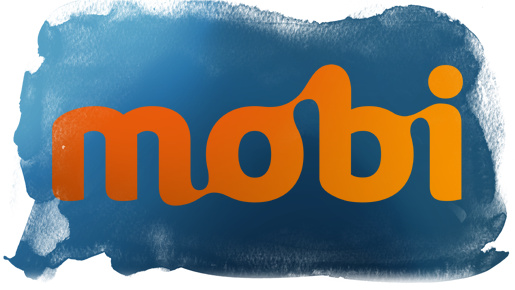 The Lyceum of Greek women of Kalamata was founded in 1967 and is one of the sister Lyceums which exist throughout the Greek territory, but also in Europe, America, Australia, Africa ,South Africa and New Zealand. The purpose of  the L.G.W.K. it is the preservation of Greek traditions, morals and customs, as well as the elevation and progress of Greek women.
As,a Result of the long and systematic work of the National Folklore sector, is the creation of a rare collection of authentic Greek traditional costumes.
The Folk Dance Group of the Lyceum of Greek Women of Kalamat (L.G.W.K.) is active in the field of Teaching traditional Greek dances. It has, moreover, a permanent dance group, which carry out dance performances at home and abroad with great success as also with the choir of traditional songs, which makes musical performances unique to the themes and to their artistic integrity.
L.G.W.K, has represented Greece in numerous international competitions, traveling to countries such as the former Yugoslavia, Italy, France, Portugal, Spain Austria, Germany, Hungary, the Czech republic, Luxembourg, Sweden, Egypt, the USA and Canada.
Activities, such as the organisation of Festivals of traditional dances and th exhibitions of folklore content, contribute decisively to the traditional Greek element with the process of becoming more important and prominent.
Large musical productions with a strong theatrical element as the reference point for the cultural life of the country, while the annual children's shows with traditional color and imagination bring children closer to the roots of Greek culture.
Original folklore programs, seminars of traditional dance and singing, educational excursions to traditional settlements and museums contribute to the expert knowledge ( expertise ) of their students.
It operates, moreover, in the field of publishing folklore content, as well as in the recording of compact discs of traditional songs, while, has taken part in radio shows and has appeared in Greek and foreign tv.
For all of its activities has repeatedly been awarded by state organizations and social institutions,as it has been rewarded with much of appreciation/respect and recognition by the wider society and the entire national and local press.
While Living in an era which is indeed hungry for Cultural Improvement, L.G.W.K, loyal to the ideas which inspired its founders forty years ago,enlists all his forces to promote its purpose,which is the genuine and pristine/ uncontaminated preservation of our Greek traditional heritage.
WITH THE KIND SUPPORT OF THE FOUNDATION OF
IOANNOU F. KOSTOPOULOS