Theatrical Workshop of Messina (TH.W.M.)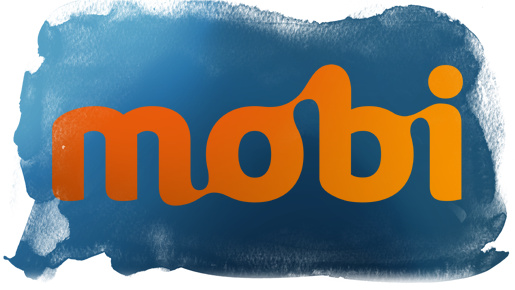 The Theatrical Workshop of Messina (THEM) was founded in September 2008, inspired by director Konstantinos Gekas, and is housed in the Philosophical Centre of the Municipality of Messina. The Theatrical Workshop of Messina aims to develop theatrical education and promote theatre as an essential cultural expression.
Every year the T.W.M. chooses a play which presents to the theatre-loving public of Messina, and not only, while it also actively participates in various voluntary actions and cultural events, such as the Christmas festivities in the city, the historical representation of the trial and hanging of Old Sikos on Ash Monday etc. Plays for children aged 4-18 are also organised, with the aim of encouraging and helping them express their imagination, as well as puppet shows. Finally, the Theatrical Workshop of Messina organises training seminars related to theatre and acting lessons by renowned actors and directors.