Konstantinos Mermigas - Doctor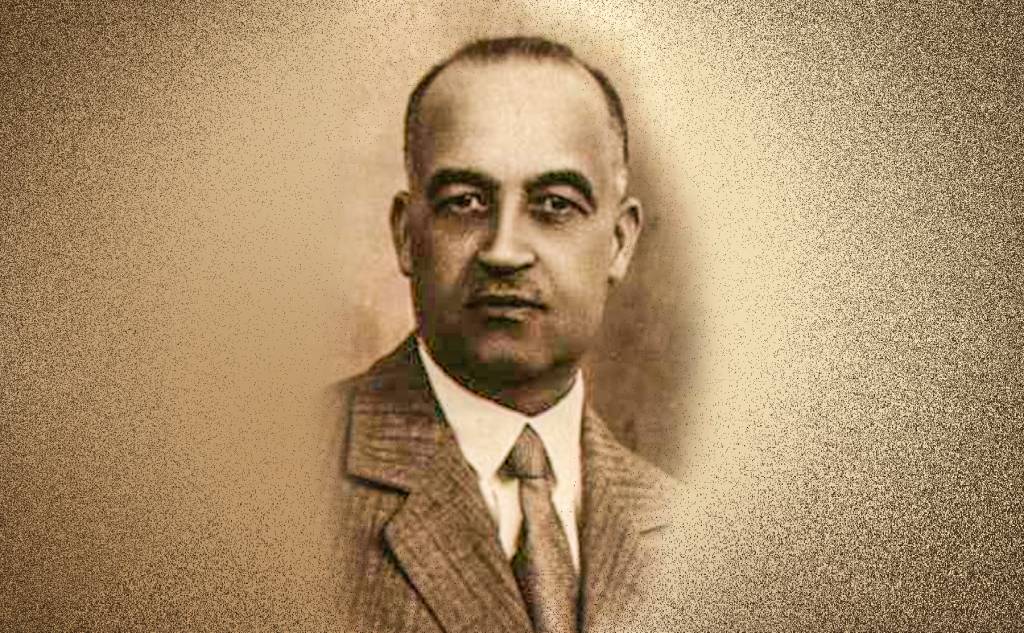 THE INSPIRED SURGEON FROM MANI
Konstantinos Mermigas was born in Kampos Avia in 1874. He completed his basic education in Kalamata and then studied medicine at the University of Athens. In 1895, he was awarded a doctorate. After winning a scholarship, he went to Germany where he specialized in Surgery and Military Health. In 1903, he returned to Athens and became a surgeon at the First Military Hospital, and, two years later, in 1905, he was appointed Assistant Professor of Surgery.
He was actively involved in politics and in 1911 became a member of the Parliament representative of Laconia. In 1915, he was appointed a Professor of Surgery at the National University's Surgery Clinic. In 1922, he was appointed regular professor of Operative and Topographic Anatomy. In 1935, he became Professor of Surgery. In 1936, he was elected a member of the German Academy of Munich and from 1923 to 1935 he was president of the Athens Medical Society.
He served, appointed by the Germans, mayor of Athens from June to August 1st, 1941 believing that this would help his compatriots. Soon, however, he was disproved. It is said that when the Germans asked him for a list of hostages he wrote only his name and resigned.
He has authored several scientific papers on surgery and most of his books are: Topographic Anatomy (1926), "Special Surgery" (1930) and "The History of Sciences" (1940). He was a physician of the royal family. Finally, he was distinguished as a translator of Faust and other Goethe's poems, as well as Byron's, and as a critic of Goethe's and Andreas Anagnostakis. He died in Athens in 1942.