Kalamata Animal Welfare Club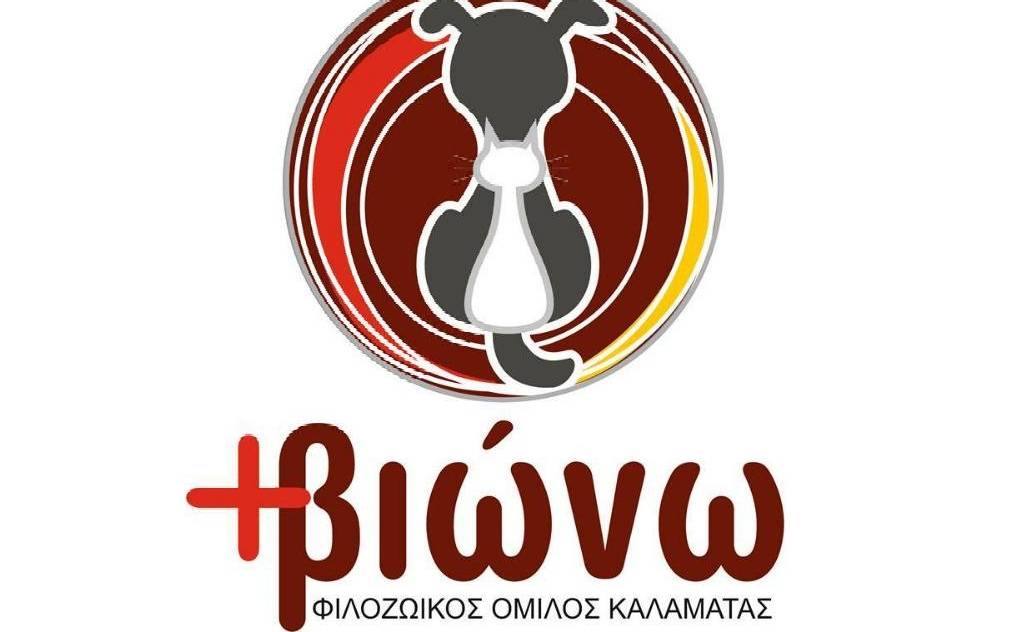 The Animal Welfare Club of Kalamata has been a recognised animal welfare association since 1996.
According to its statute, it is active in the collection, rescue and care of stray animals in the Municipality of Kalamata and beyond.
The aim of the association is… "A house and a family for every stray animal" and "To learn to live with all creatures around us. This world is also theirs! "
Each year the association treats, feeds, vaccinates, sterilises and promotes for adoption about 500 stray animals (mainly dogs and cats).
The Animal Welfare Club of Kalamata invites you to support the actions of the Association, which consists exclusively of volunteers. Even € 1 is helpful for animal care.