Kalamata Creative Documentary Centre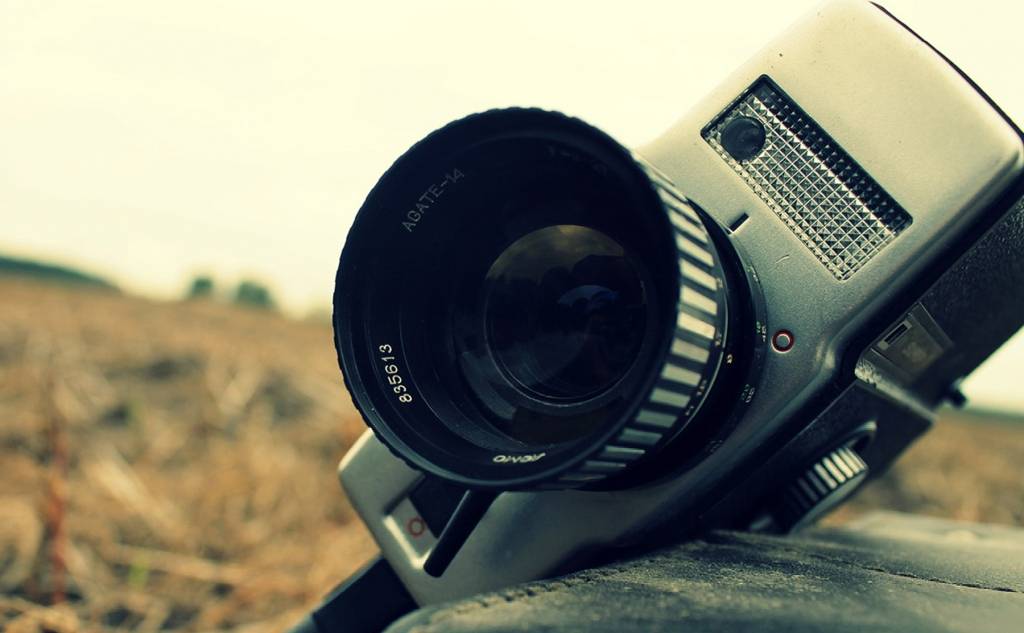 Creative Documentary Center is the organizer of the International Peloponnese Documentary Festival, which is celebrating its 6th year of successful presence in the wider area of ​​the Peloponnese - and not only.
The Center has been operating since September 2019 at its own space, at 11, Benaki Street, behind the building that houses the Philharmonic in Kalamata. There, in addition to the preparation of the 6th Peloponnese International Documentary Festival, which will take place from 17th to 27th January 2020 in Kalamata and 8 more cities in the wider Peloponnese geographical region (Patras (19-24 / 1), Tripolis (19-22 / 1) ), Argos (18-20 / 1), Amaliada (24-26 / 1), Sparta (22-25 / 1), Dimitsana (24-25 / 1), Gythio (17-19 / 1) and Xylokastro (25) -27/1), organizes a variety of regular events at its site, all open to the public, one of which is the now-aired Monday Documentary, with selected documentaries from previous Festivals.
The Center also organizes various events, music nights, seminars (directing, editing, animation), and also receives scheduled visits from schools of the wider area to view selected educational documentaries.
At the same time, in collaboration with the New Kalamata Film Club, the centre brings to Kalamata a new documentary film once a month through the CineDoc Greece network.
In addition, the Center has its own extensive video library for individual / group screenings (groups, clubs, groups) on site, upon scheduled appointments. On-site, you will find lists of available documentaries, and their summaries. All documentaries are screened with the addition of Greek subtitles.
OPENING HOURS
NOW IS PROBABLY CLOSED
| | |
| --- | --- |
| MONDAY | 10:00 - 14:00 & 18:00 - 23:00 |
| TUESDAY | 10:00 - 14:00 & 18:00 - 23:00 |
| WEDNESDAY | 10:00 - 14:00 & 18:00 - 23:00 |
| THURSDAY | 10:00 - 14:00 & 18:00 - 23:00 |
| FRIDAY | 10:00 - 14:00 & 18:00 - 23:00 |
| SATURDAY | 10:00 - 14:00 & 18:00 - 23:00 |
| SUNDAY | 10:00 - 14:00 & 18:00 - 23:00 |