Association of Hiking Mountaineers of Kalamata, EVKLIS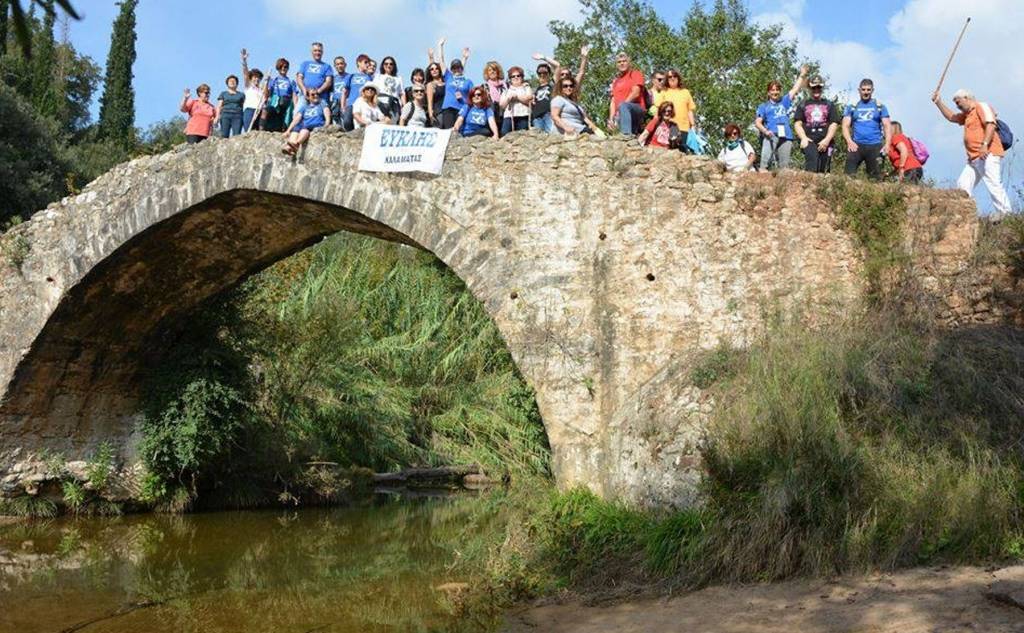 The Mountaineering Club of Kalamata,"Evklis" was founded in 1894,while back then the actions of the association concerned  mostly classic sports. He participated in 1896 in the 1st Olympiad held in Athens.

After a long period of existence, "Evklis"  lost as it is said to have merged with the Messiniakos Gymnastic Club (founded in 1888), with no written or  compelling evidence, no evidence whatever to show that this is in fact the case.that it indeed happened. After many years and specifically in 1980, Mr. Panagiotis Koutroulis, together with a group of people, re-founded  "Evklis" who nowadays is active in many fields.
Today there exist the following sections : Hiking Section-Basketball section in which since 2015, a Department of infrastructure Section has been established ( Basketball Academy) - Racing cycling section - Tour section has been created.
HEADS OF DEPARTMENT
Hiking section-Eleni Economopoulou (Vice President and Public Relations Officer) tel. 27210 90627 and 6974252234.

Department of Basketball-Christos Lyberopoulos (curator of basketball and head of federations) Tel. 6936780144 and Elias Stakias (coach) Tel. 6947006353.

Department of Racing Cycling-Panagiotis Vergetopoulos Tel. 6932204166.

Tour section-Angeliki Matsouka Tel. 6939549796.
OPENING HOURS
The offices of the Association are open every Wednesday and Saturday from 18: 00 m.m. up to 20 m.m.