Filmhouse / New Kalamata Cinema Club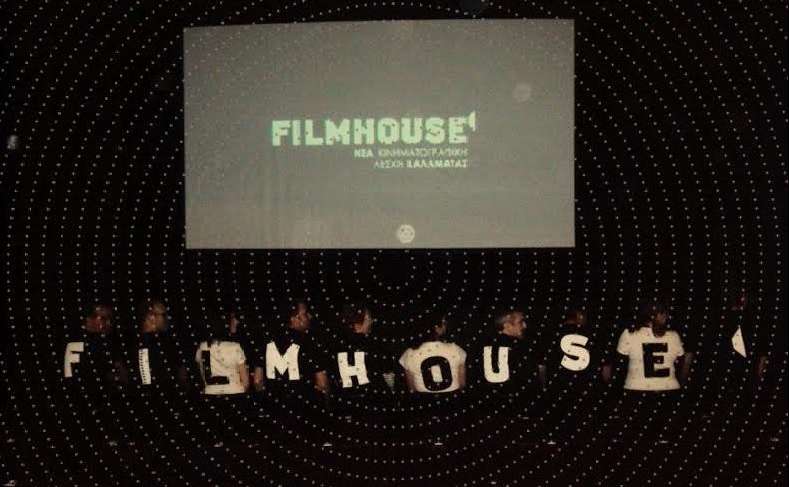 The New Cinema Club of Kalamata is a non-profit cultural organisation. This urban non-profit company has as its primary goal the systematic promotion of cinematic art and the promotion of film education to the people of Kalamata.
To achieve its goals, the Club plans:
- the organisation of film screenings representing all currents, directors and filmmakers and all forms and genres (documentaries, long and short films, video creations)
- the organisation of events and initiatives that seek to spread the cinema as an art form that contributes to the intellectual and aesthetic culture of the citizens of Kalamata, such as the organisation of a movie library, library, lectures, festivals, conferences and workshops, and
- taking any initiative related to the promotion of Greek cinema and the encouragement of local cinema.
The New Cinema Club of Kalamata plans and seeks cooperation with municipal companies and other broader movements or cultural organisations. At the same time, it is already a Greek Federation of Cinema Clubs member.